A unique startup & tech ecosystem
The Netherlands' willingness to embrace and nurture innovation means the country boasts one of the most exciting, unique and lucrative startup ecosystems not just in Europe, but across the whole world. Despite the nation's humble size, an unrelenting ambition from both native and foreign companies has cemented its status as a leading business hub. From a valuation of €10bn in 2015, Amsterdam's tech industry is now worth a staggering €73bn, and features an eclectic mix that ranges from global powerhouses to groundbreaking newcomers reshaping the industry as we know it.
Quickly go to
Get to know our star players

Why the Netherlands?

The startup story of Quicargo

To sum things up

Dutch startup founders

Discover more about the Dutch startup ecosystem

Relevant startup initiatives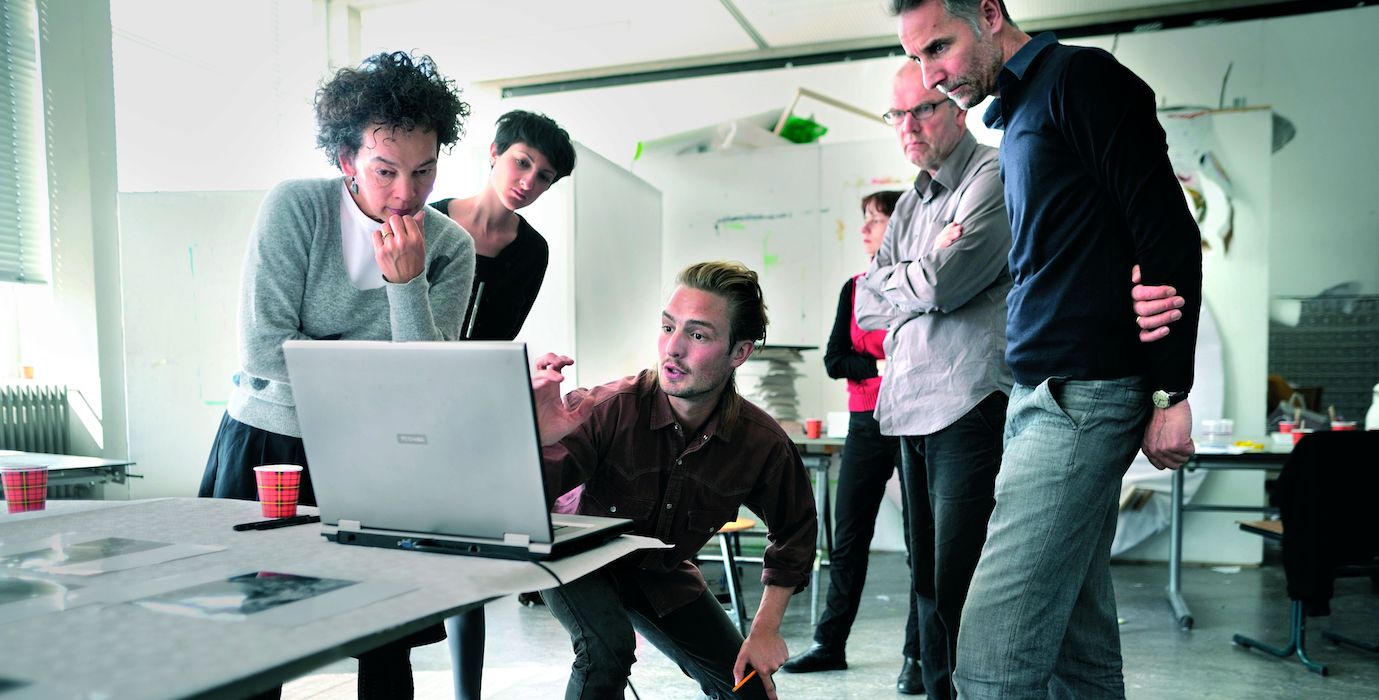 Get to know our star players
Throughout the years we've seen countless success stories emerge from this remarkable startup ecosystem; here are a couple of the standout ones you may just have heard of…
Booking.com: No doubt one of the most familiar names to have started its journey in the Netherlands. Now one of the most dominant brands in the travel industry, the company began life on a somewhat smaller scale in Amsterdam back in 1996. When recent graduate Geert-Jan Bruinsma realised it wasn't yet possible to directly book a hotel online in the country, he capitalised and breathed life into the colossus that exists today.
TomTom: Also founded in Amsterdam just five years earlier by four like-minded entrepreneurs under the guise of 'Palmtop Software'. By 2004 the business would go on to produce one of the fastest-selling consumer electronic devices in history, subsequently changing both the automobile and navigation technology industries forever.
Other notable local triumphs include the likes of ecommerce giants Coolblue, indispensable file-sharing service WeTransfer, sustainable online grocery platform Picnic and card payment innovators Adyen - all of whom have reaped the rewards of a landscape built specifically to stimulate opportunities for startup growth.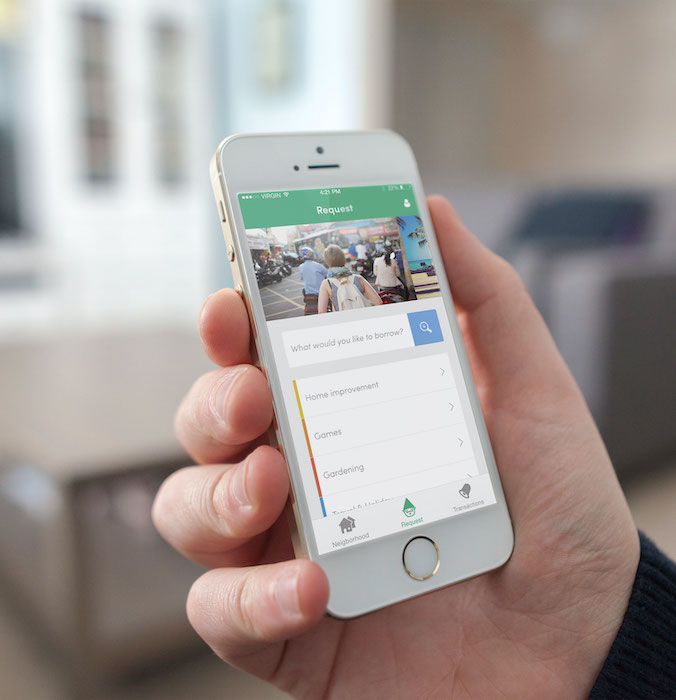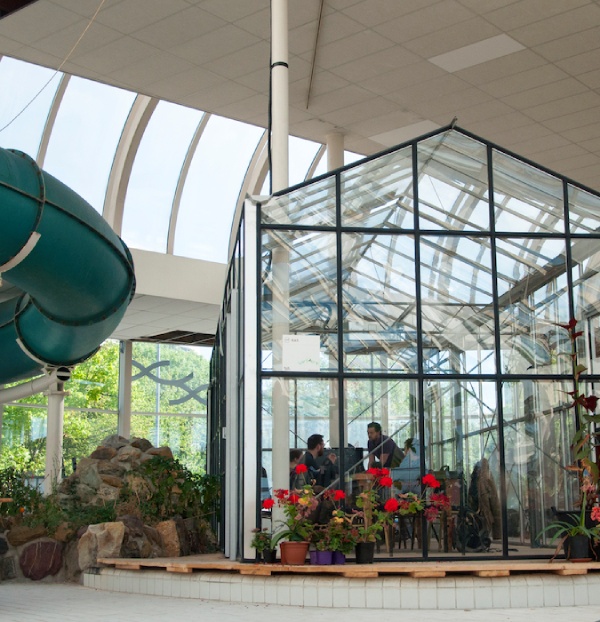 Talent: It's one of, if not the most vital part of any organisation and we have an incredible array residing right here in the Netherlands. Thanks to an impressive collection of esteemed educational institutes, the country has become a hotspot for international students, so much so that all 13 universities feature in the top 250 of the Times World University Rankings 2021. Times World University Rankings 2021.
Accelerators, incubators and support: This desire to ensure startups can succeed has led to the creation of a number of government initiatives dedicated to attracting industry-leading talent. One of these is the fast-track immigration scheme, designed to speed up the process of hiring highly-skilled foreign nationals. There's also the Dutch 30% ruiling, which allows an employer to pay 30% of a salary as a tax-free allowance to someone hired abroad, as a compensation for the expenses an employee may incur when moving to another country.
An ever-growing assortment of impressive incubators and accelerators have also emerged to equip startups with vital growth tools, doing so through a combination of specially-tailored programmes, high-value networks, access to mentors and liaison with potential funding sources.
Finally, techleap.nl, a non-profit initiative from the Dutch Ministry of Economic Affairs, offers substantial resources that span the vital components of any startup journey; from talent and technologies, to capital and market advice. techleap.nl's Rise Programme has also been constructed specifically for scaling businesses, offering access to seasoned entrepreneurs, industry figureheads and growth experts who can provide priceless guidance for startups preparing to take that next step.
A thriving tech sector: The Netherlands tech industry is now widely regarded as one of the world's best, with Amsterdam ranking fourth globally in Savill's Tech City Index and playing host to more than 80 Dutch startups in Deloitte's Technology Fast 500 EMEA list. The country's world-beating digital infrastructure also means it tops DHL's Global Connectedness Index, explaining why the likes of Uber, Netflix and Google have all chosen to set up headquarters in the capital.
Artificial Intelligence in particular looks set to be a key driver behind that ecosystem in the coming months and years. Amsterdam is already considered one of the most AI-ready cities in the world and with a sizable injection of government funding announced earlier this year, that status is most definitely here to stay.
The startup story of Quicargo
Dutch startups continue to be the leading job growth engine in the Netherlands, with more than 8,000 in operation, accounting for an estimated 109,000 jobs. A strong and stable economy, consistent funding opportunities, generous government initiatives, an abundance of scaling resources and favourable geographic location all intertwine with a famously healthy work-life balance to create a one-of-a-kind environment which allows startups to truly flourish.
Do you want to join our Dutch startup ecosystem? Take a look at the job board.
Dutch startup founders
Where do we start when there are so many examples of international success? Be inspired by the people and the companies that put the Netherlands on the map as a centre of business innovation.
Discover more about the Dutch startup ecosystem
Dutch Startup association

Immigration and Naturalisation Service

Dutch enterprise agency

Netherlands Point of Entry

Startup Visa Facilitators

Dealroom and Techleap

IND

Government information for entrepreneurs

Government information for entrepreneurs

42Workspace
Relevant startup initiatives
Startup news, interviews and events

Startup initiatives