Getting the right work permit
So, you're serious about moving to the Netherlands – we think that's a great decision. Time to get down to details: the legal requirements to live and work in the country. Whether you're planning on staying here permanently, or working and studying here in the short term, getting your paperwork in order is essential. This short guide covers what you need to think about before you move.
Quickly go to
Finding the right residency permit

Highly skilled migrant permit

Working for a start-up

Become a Dutch entrepreneur

Residency permits vs work permits vs visas

Legalising documents

Before moving

Relevant website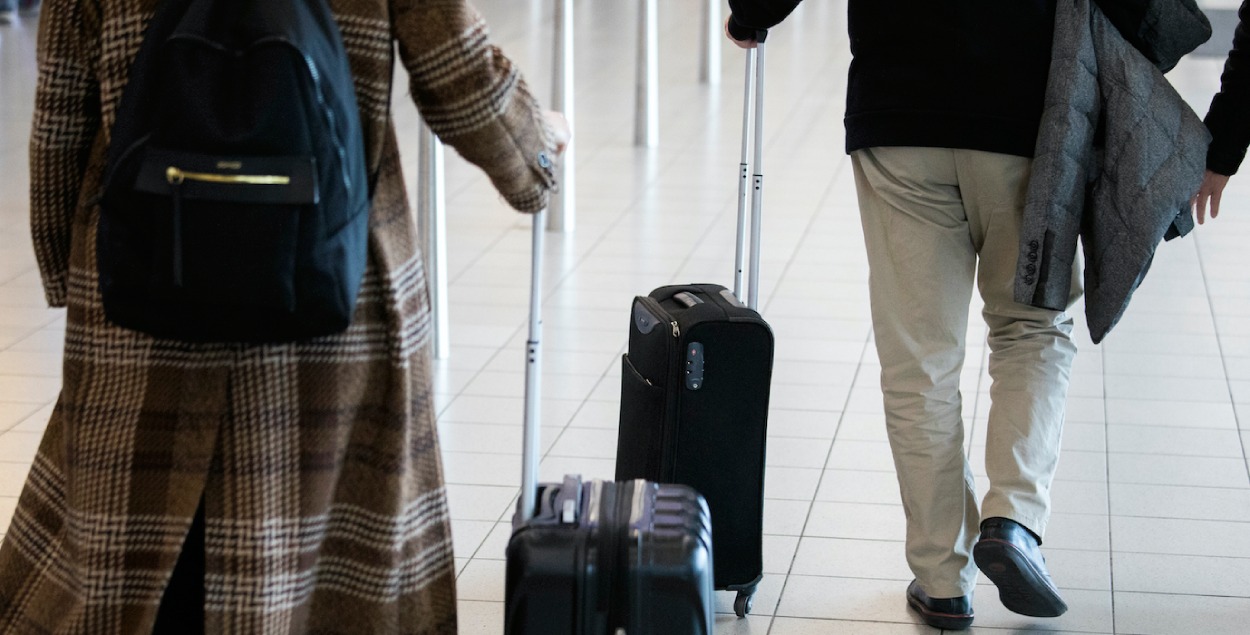 Finding the right residency permit
If you're a citizen of the European Economic Area (EEA) or Switzerland, you're in luck. You're free to live and work in the Netherlands, and only need to go through a few formalities before coming here. If you're a non-EEA citizen, there's a bit more paperwork involved. But don't worry: the government has several special schemes in place to make it easier for highly skilled migrants and entrepreneurs to move to the country.
Of course, the application process differs depending on your nationality and specific situation. Do you want to set up your own business? Are you marrying or married to a Dutch person or in a civil partnership with one? Or are you looking for the next step in your career? There are many factors that determine which residence permit you need and if you need a work permit.
Highly skilled migrant permit
You've completed your higher-level education and/or you're earning above a certain income. That means you may be eligible to apply for a highly skilled migrant residency permit. Read more about the conditions and the application process at the website of Netherlands Point of Entry.
There is also the option to work for a Dutch startup as essential start-up personnel. This visa permit makes it possible for early stage startups to hire new key employees that are essential to the business. As startups have a different financial situation than corporates, there are other salary requirements in which employees can be compensated, which includes a minimum of 1% in company shares. If you and your potential future employer want to see if this visa can be applicable to your situation, or you have any questions, you can contact Netherlands Point of Entry.
Become a Dutch entrepreneur
Finally, there is also the option to work on your own business as a Startup founder or as a Self-employed person. Whereas the Start-up visa is more for innovative early stage companies, the self-employed person is for more independent entrepreneurs and freelancers that already have a solid business plan to enter the Dutch economy. If you want to become part of the Dutch startup ecosystem and are interested to know more you can find more information here.
It is good to know that all the above mentioned work permits are family friendly and will allow you to bring your spouse and/or children.
Residency permits vs work permits vs visas
This is where it gets a little complicated. The Netherlands requires an entry visa for citizens from some countries: a Schengen visa for a short stay (less than 90 days) and an MVV visa for a long stay (more than 90 days). In addition, all non-EEA citizens need a residency permit. Some residency permits don't require a separate work permit while others do. For regular paid employment, a combined application for a permit to live and work must be submitted – called the TEV or GVVA. No work permit is required for other residency permits such as those for highly skilled migrants, startup founders or researchers. For a complete list of special schemes, visit the guidance webpage of our Immigration and Naturalisation Service.
Note: applying for a residency and/or work permit is official business, and as such needs to be carried out at a Dutch embassy or consulate in your country. If there isn't an embassy in your country, you'll need to visit a neighbouring country. Find a Dutch embassy near you.
On this page you can find the relevant links to government information about the consequences of the Russian invasion in Ukraine for people from Ukraine about their stay and applications.
In most cases, when you're moving to the Netherlands, the IND will ask for legalised documents– like birth or marriage certificates. These documents need to be translated by a sworn translator in English, German, French or Dutch, and they might have to be certified even further. For more information on the requirements that apply to your situation, visit our government's website.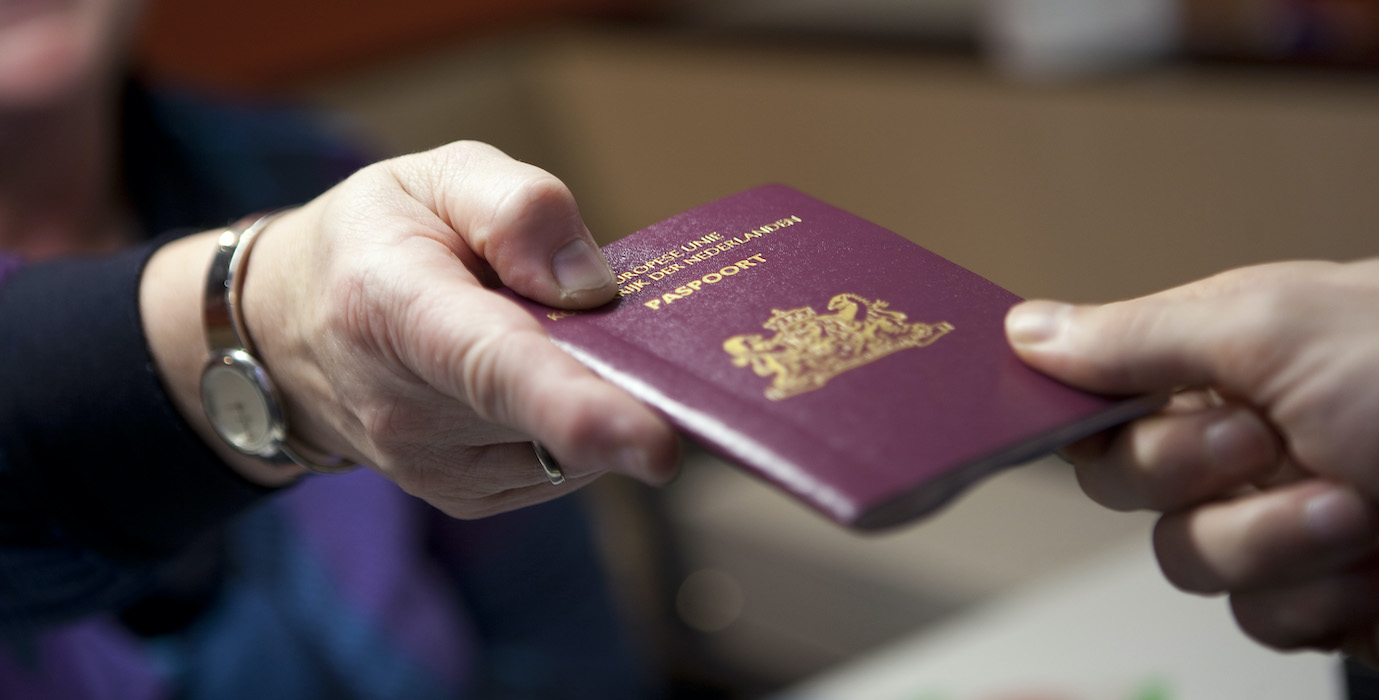 Do you want to get to know the Netherlands better before officially deciding to move here? That makes total sense. Depending on your nationality, you can simply travel here or apply for a short-term visa (the Schengen visa), which grants access to the Netherlands and many other European countries for 90 days. Either way, we hope to welcome you shortly – whether it's for a quick visit or you're in for the long run. Welkom in Nederland!
Relevant website
EURAXESS Netherlands

Government information for entrepreneurs

Netherlands Enterprise Agency, RVO