Groningen
The northernmost province of the Netherlands is known for a combination of wide open space, proud local history and society, and strong business sectors. It is also known for having the cleanest air and the richest cultural offering in the whole of the Netherlands! The City of Groningen has been a centre of trade and regional power since the Middle Ages, and is now a vibrant student city with a world top-100 university, a huge number of research institutes, a booming start-up scene; and nightlife that is the envy of the rest of the Netherlands! The province of Groningen has a strong focus on taking a leading role in the energy transition, strong growth in bio-based economic sectors and and established digital community.
Quickly go to
Recent developments in the province

Facts and figures

Fields of science

Sustainable innovation

Creative industries

IT and tech

Agriculture and food

Founded in Groningen

Company stories

Interested in Groningen?

More about NL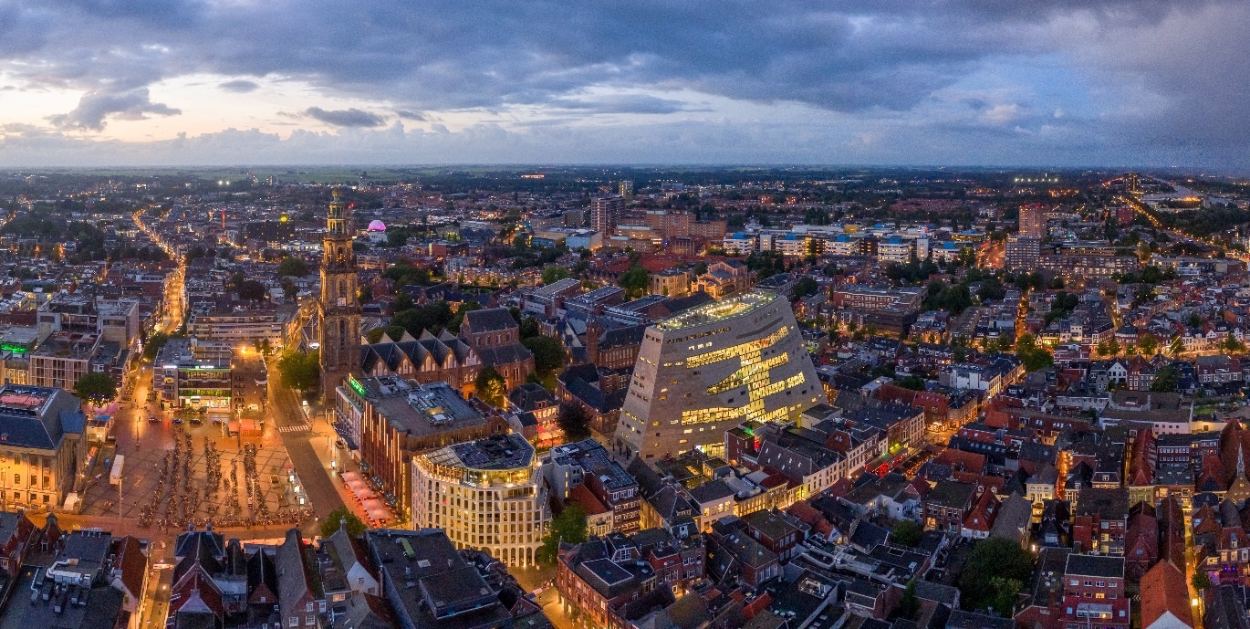 Recent developments in the province
Population: approx. 580 000

Population density: 242 people per square kilometer

Biggest age group: 20 - 50 years old

Number of medieval churches in the province: approx. 100
Groningen is rich with talent and facilities that support the health and life sciences sector, among other fields of science. A network of leading universities, research centres, and hospitals drive forward innovations in these areas. The University Medical Centre Groningen (UMCG) and the Medical Centre Leeuwarden (MCL) are two names to remember.
Groningen is also leading the way in the field of chemistry. Chemport Europe, a network of companies innovating green transitions in the industry, is based in Delfzijl. The University of Groningen and other higher education institutes are also involved in operations at the port. This collaboration is supported by Campus Groningen and various research institutions.
Tapping into what mother nature has to offer, Groningen is praised for its clean energy sector. Wind, in particular, is a valuable resource in the region. Gemini Wind Farm, for example, is the third-largest wind farm in the world! And although that headwind on your morning bike route to work may feel cumbersome, it's these weather conditions that help Groningen's energy sector to grow and flourish. Over recent years, scores of industry experts and companies have been attracted to the region to develop new energy solutions. The New Energy Coalition, based at the University of Groningen, is just one example.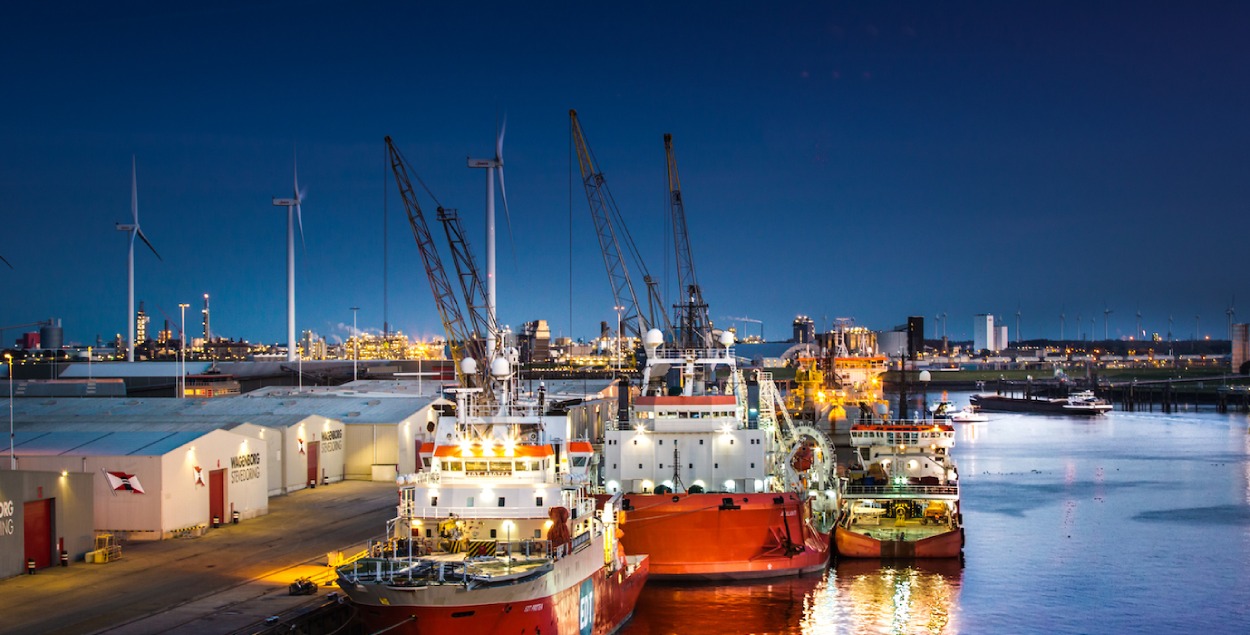 It's always showtime in Groningen. From the theatre to art and music, creatives are drawn to the region. For art lovers and appreciators, Minerva Art Academy stands out. A quick search and you'll spot a few famous names among their alumni. Perhaps you're in the classical music scene? If so, Groningen is blessed with a symphony orchestra and the Prins Claus Conservatorium. For singers, dancers, and actors, the Noord Nederland Toneel is well-recognised.
There are not many names bigger in tech and data science than Google. And they chose Groningen as an area of operation for their data centre. It's not surprising that they're in good company. The region, particularly the city of Groningen, is bustling with tech activity. This network, along with the area's access to clean energy resources, has drawn many companies to the province. Supporting this ecosystem is The University of Groningen, and its revered IT department.
Groningen is a food produce powerhouse. The region is well-known for its agricultural capabilities which include the production of its main crops - potatoes and grains. The area's food sector is also collaborative. Key food producers, such as potato pros AVEBE, partner with others in the industry at the Innolab Agrifood at the Zernike Campus.
Collaboration at its finest. Groningen works closely with Friesland and Drenthe to create an attractive and supportive ecosystem for startups and scale-ups. The portals, 'Founded in Friesland' and 'Founded in Groningen', together offer connections to businesses and entrepreneurs. With high-quality startup programmes, they provide knowledge, inspiration, and links to the right partners. Discover all about 'Founded in Groningen' here. Curious about which startups and scale-ups are located in Groningen? Check out the landscape overview in Dealroom.
Bright minds come to Groningen to receive the inspiration and support they need to turn their ideas into reality. Perhaps the next step of your journey lies here too.
Company stories
Groningen's Career Services

Medical Tech start-up

Finding great opportunities in Eemshaven
Interested in Groningen?
Find out more about municipal services, housing and more.

Find out the opportunities for investment and business

Find out about jobs for internationals in Groningen