Childcare in the Netherlands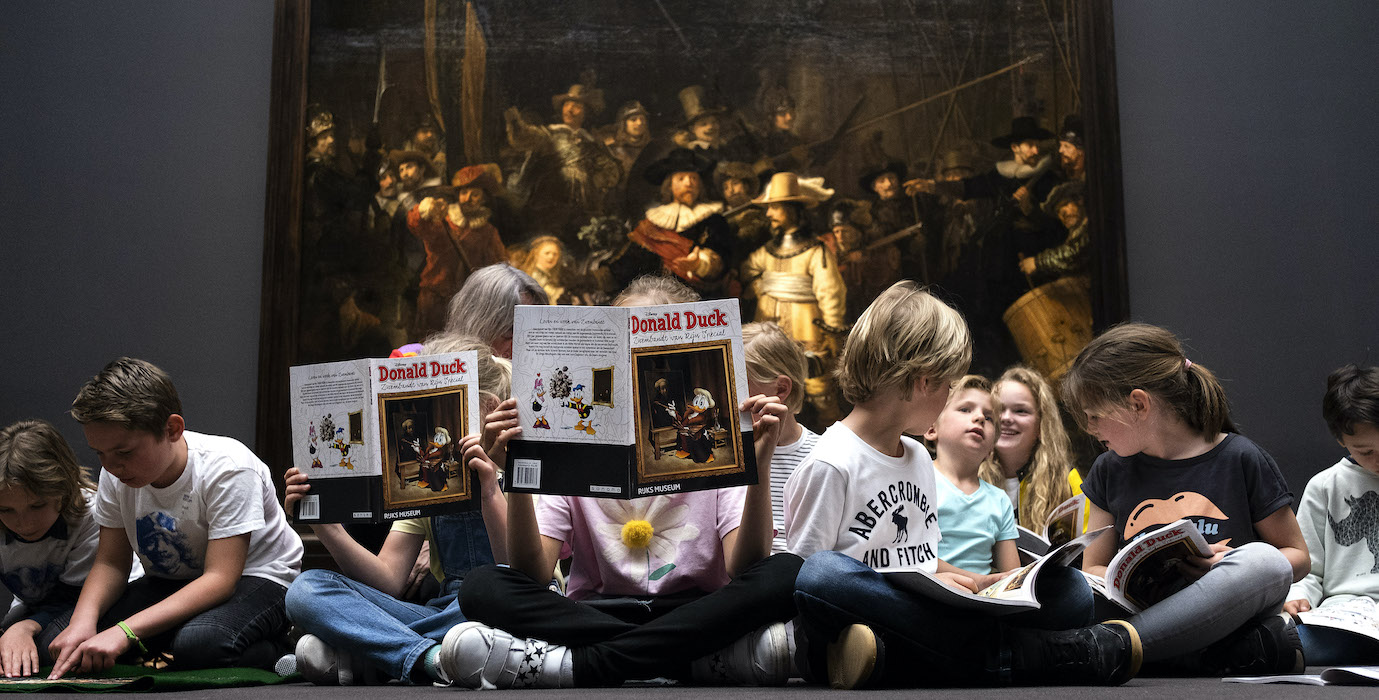 There are different types of childcare, known as kinderopvang in Dutch. This term covers everything from daycare facilities, nurseries and playgroups to childminders and after-school clubs. It's important to find the right option for you and your family, both in terms of preference and in terms of timings and logistics, so make sure you find out more about several options in your area and try to arrange a visit, go to an open day or give them a call.
Although there are many options available, waiting lists of six months (or even longer) are no exception, especially when you're looking for childcare in one of the major cities. So it's best to register your child for daycare as early as possible.
There are also several child benefits and allowances that you may well be eligible for.
There are three common benefits and allowances that parents in the Netherlands can receive from the government: child benefit (kinderbijslag), child budget (kindgebonden budget), and childcare benefit (kinderopvangtoeslag).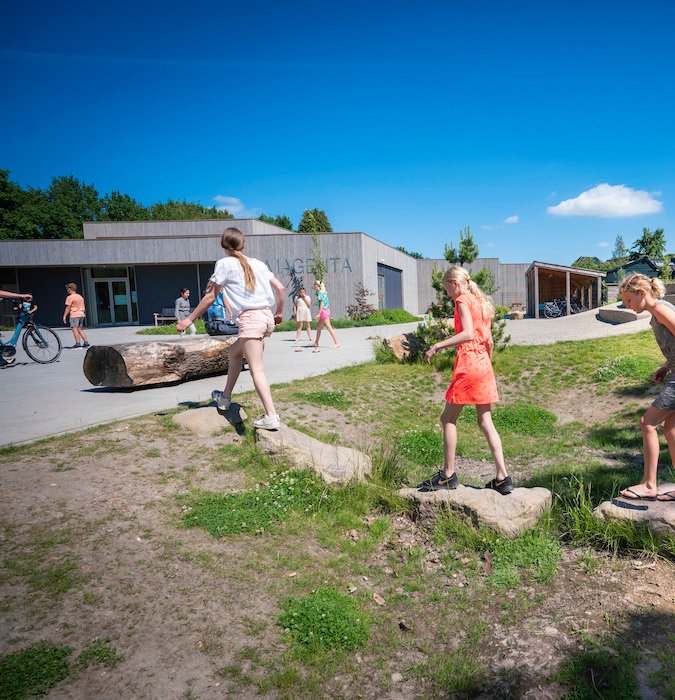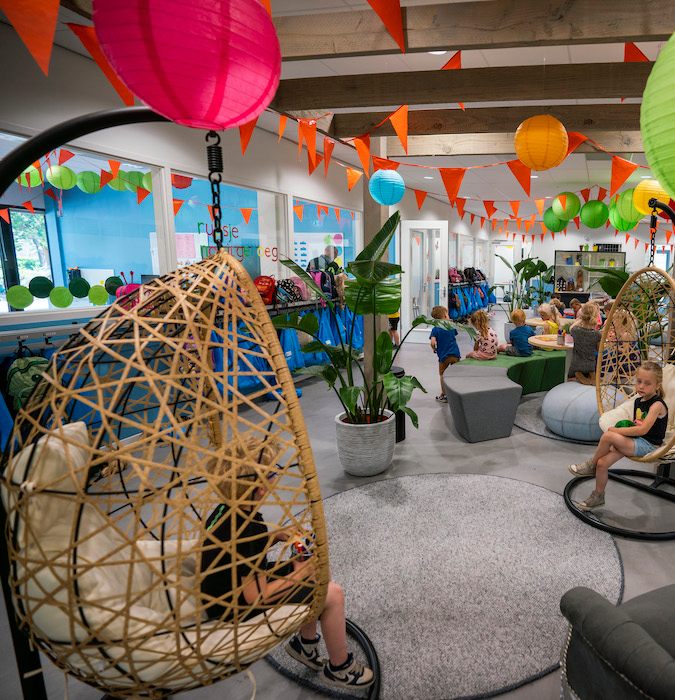 Daycare centres or nurseries (kinderdagverblijf in Dutch) are very popular with families in the Netherlands. Children ranging from six weeks to four years old are eligible to attend. Costs vary, but expect to pay around €750 a month for one child for three days a week. Many centres offer discounts for siblings. Some daycare centres are oriented towards internationals, such as Partou (with around 400 locations) and Hestia (with three centres in and around Amsterdam). There are also bilingual nurseries, those that adhere to a particular education concept such as the Montessori method, and those that focus on a certain faith or religion.
Childminders (gastouders: literally, 'host parents') often have children of their own and care for additional children in their home on daytimes during the week. The role is strictly regulated: there is a maximum number of children the childminder can look after (depending on the children's ages), and childminders need to hold a number of certificates.
The childminder option means children enjoy a domestic environment with lots of personal attention. Costs can again vary, but you'll typically pay around €6 per hour per child. If you meet certain criteria, you may also be eligible for government subsidies when sending your child to a childminder.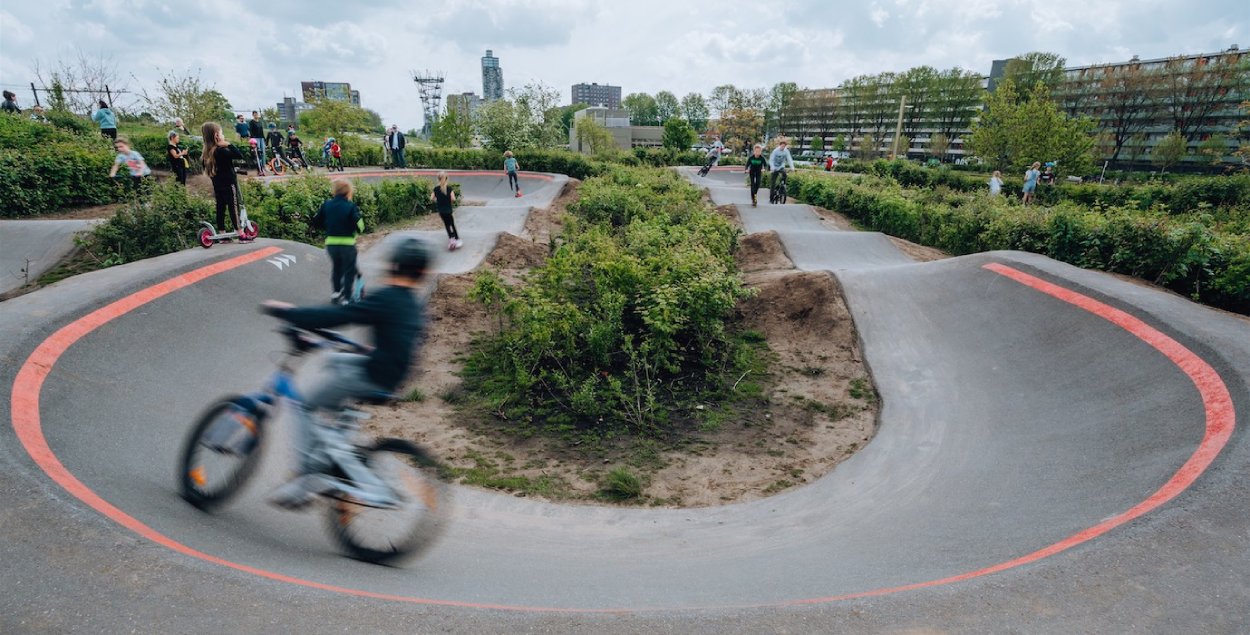 Suitable for toddlers aged two to four years, playgroups (peuterspeelzalen in Dutch) come in handy for children who stay at home with their parents during the first four years of their lives. Most of the time, this type of daycare is only open in the mornings, and a price of €25 for two half-days is what you'd expect.
If your children are aged four to 12 and are therefore in school, you might be looking for childcare after school (or during the school holidays) while you're still working. Your child's school may well be able to help you find the right after-school facilities (buitenschoolse opvang in Dutch). Again, costs vary but in general you can expect to pay around €650 per month per child.
Disover what it's like to live in the Netherlands