The Netherlands in a nutshell
Bustling cities, picturesque villages, lush countryside, a wealth of beaches and national parks, and countless canals, lakes and waterways the Netherlands might be small, but it has something for all of its 17 million inhabitants. And the great thing about living here is that you don't have to choose. Everything is within a few hours' train ride or drive. If you live in the densely populated Randstad area in the western part of the country (one of the largest metropolitan areas in Europe with over 8 million inhabitants), you're just a short journey from the beauty of the Veluwe National Park in the east, the northern lakes of Friesland, or the hilly and welcoming region of Limburg in the south.
Quickly go to
History of international trade

Holland or the Netherlands?

The Netherlands in Perspective 2021

Discover what it's like to live in the Netherlands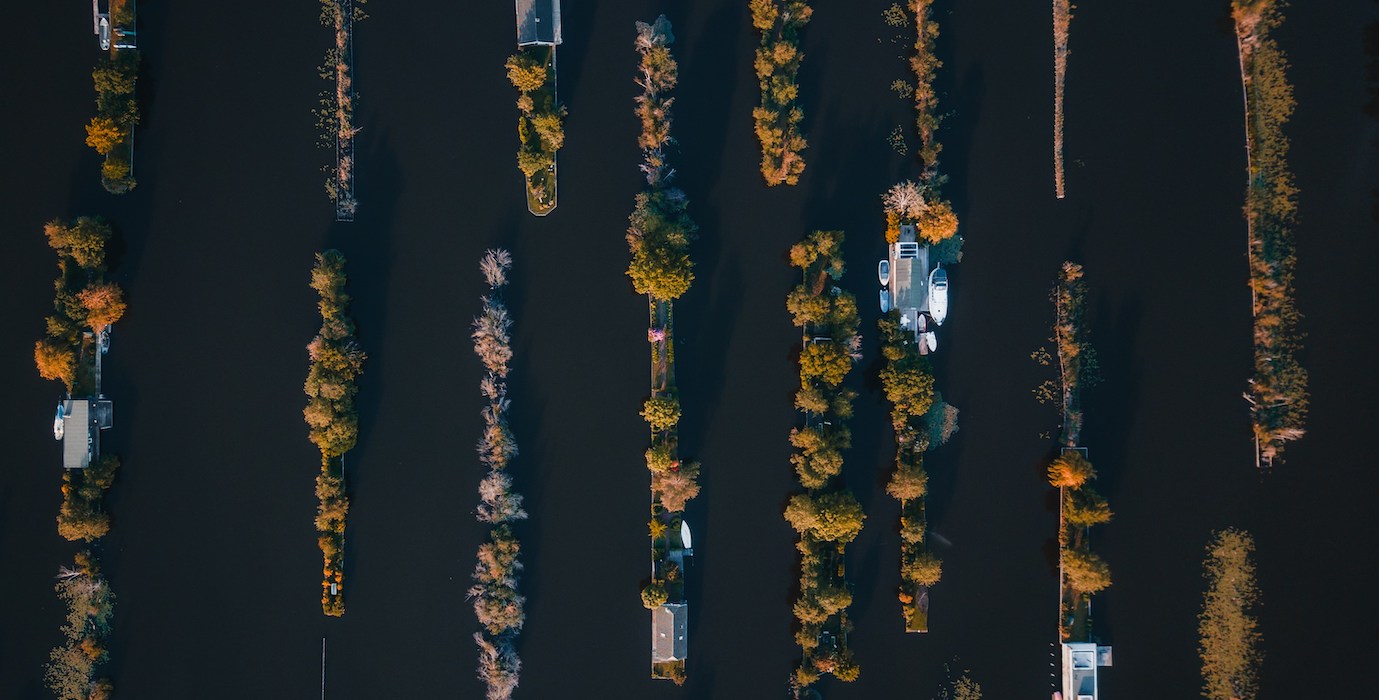 History of international trade
The Dutch are known for being open-minded, diplomatic and pragmatic. And this probably has a lot to do with our history. Living in a small coastal country, the Dutch have always spent plenty of time overseas, boosting foreign trade and making global commerce a Dutch hallmark. Led by socially conscious governments over the past 60 years, we've learnt to quickly adapt to the needs of others and to pride ourselves on doing so.
Holland or the Netherlands?
Officially, it's the Netherlands. But we understand the confusion. Back when the Europeans were trading all over the world, the Dutch inhabitants of two coastal provinces named 'North Holland' and 'South Holland' encountered many foreigners on their travels. The term 'Holland' quickly became synonymous with the Dutch and is now commonly used to describe the Netherlands in other languages. In fact, we even use it in our favourite football chant: 'Hup Holland Hup!'
Fun fact: the Netherlands actually means 'low lands', as 60% of the country is below sea level.
The Netherlands in Perspective 2021
Global rankings, Ambitions to achieve the Sustainable Development Goals, our leading expertise across the top sectors
Discover what it's like to live in the Netherlands