Gelderland
Our largest province, encompassing the central-eastern part of the country, is the widely varied province of Gelderland. Home to roughly two million people, it's known for its historic cities, large rivers, forests, and many rural areas. Gelderland has always been a hub for industry and trade, connecting the western part of the Netherlands with the European hinterland. Today, the region has a solid knowledge-based economy, with 11 higher education institutions that attract students from all over the world. It's no wonder that both international students and companies choose to settle in Gelderland. The province is an ideally located hub of knowledge and has thriving ecosystems in Agrifood, Health & Life Sciences, and Energy & Environmental Technology.
Quickly go to
Green, Grolsch, and quaint cities

Culture and history

Wageningen

Med Tech and Energy clusters

Interested in Gelderland?

More about NL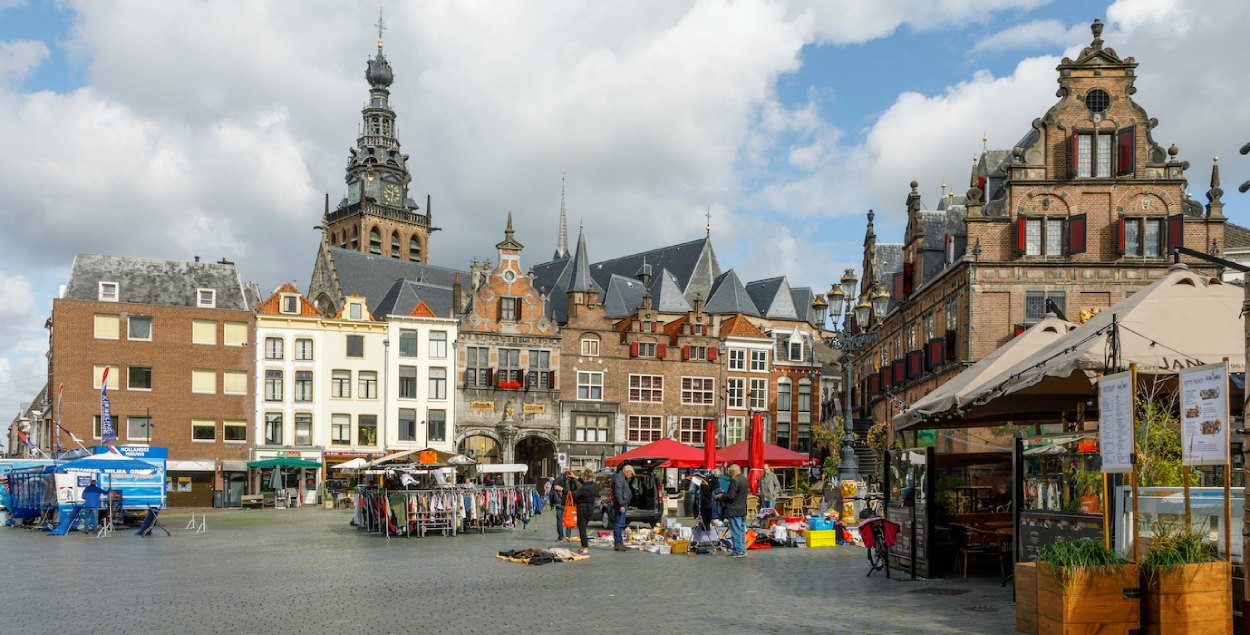 Green, Grolsch, and quaint cities
If you enjoy being in nature, Gelderland just might be the place for you. The weekends here are perfect for unwinding in the Gelderse nature and countryside; just hop on your bicycle or put on those hiking boots, move in any direction, and you're good to go. The province contains almost a third of our countries' forests and is the greenest area in the Netherlands. When you're here, don't forget to visit the biggest national park in our country. The extensive heathlands, dunes, and enormous ancient forests of De Hoge Veluwe National Park are a true sight to behold.
Apart from nature, there's a lot of history and culture to experience in Gelderland. Think of historical inner cities, exciting museums, and loads of great bars in Nijmegen, Arnhem, or the beautiful and quaint Hanseatic cities of Doesburg and Zutphen. As people from Gelderland love a good time, there's no better way to integrate than to drink a Grolsch (the beer that originated in the Gelderse town of Groenlo) at one of the many festivals and events that take place. In fact, two of our countries' most significant yearly events are held in Gelderland: the world-famous four days' marches across Nijmegen, which includes loads of parties alongside all the walking, and the Zwarte Cross festival, a large motocross and music festival in the countryside of the Achterhoek.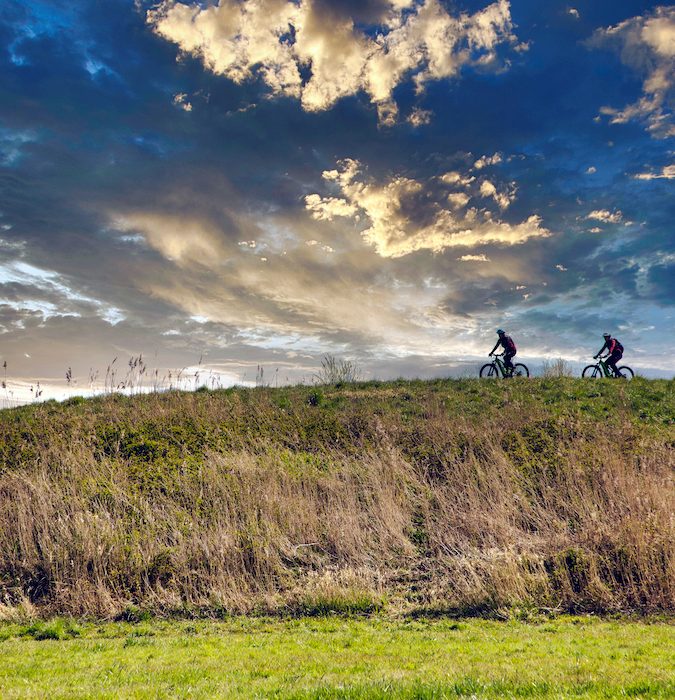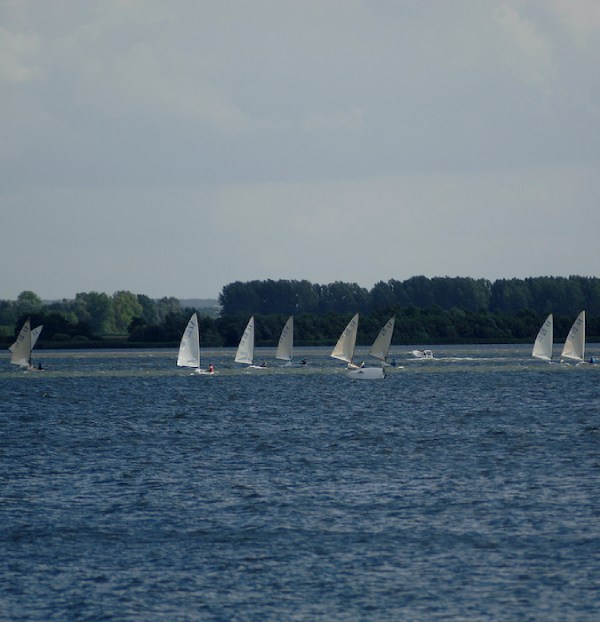 When talking about the nature of Gelderland and its blooming knowledge economy, Wageningen is the logical next step. This city, located on the banks of the Rhine river in the green valley area of Gelderland, is home to the Wageningen University and Research Centre - one of the world's leading research universities in agriculture, food, and life sciences. The many students that it attracts, both Dutch and international, follow programs such as molecular technology, agrotechnology, and global land management.
Wageningen University & Research lies in the heart of the Foodvalley ecosystem. The regions' leading research institutions, large corporations, SMEs, and governments collaborate here to deal with the challenges of tomorrow when it comes to food. Global companies like Unilever and FrieslandCampina are part of this system and have R&D facilities in Wageningen, but there are also numerous start- and scale-ups that are always on the lookout for innovative and creative talent.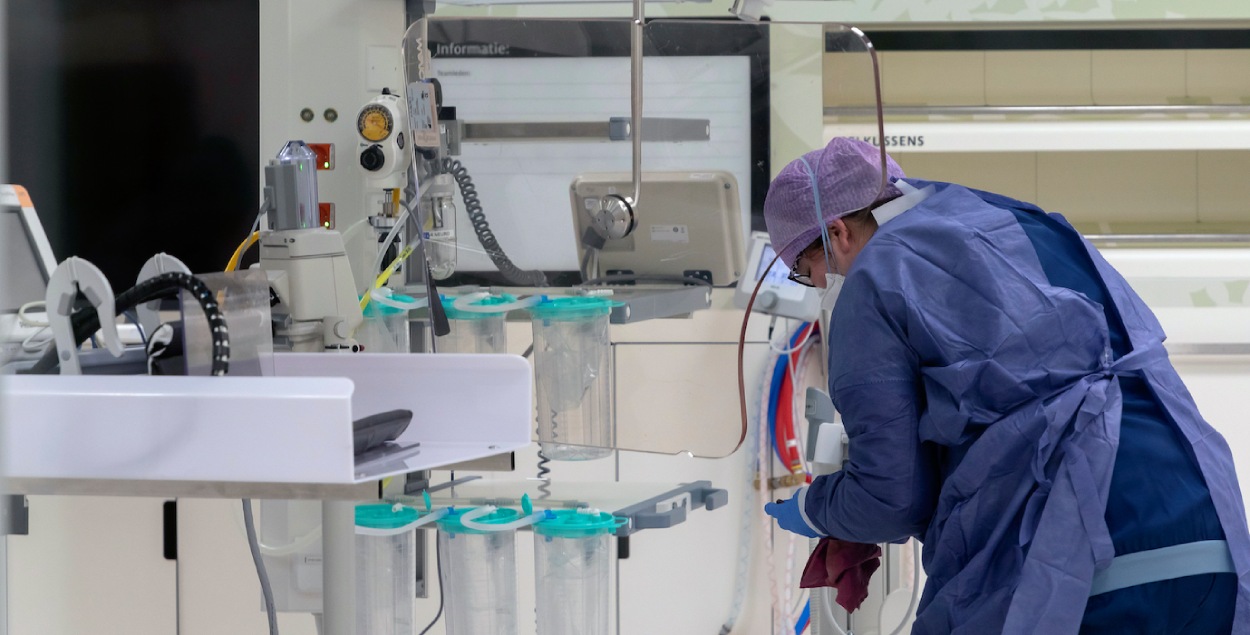 Med Tech and Energy clusters
Another place to be for international talent is Nijmegen, founded by the Romans more than 2000 years ago and currently one of the youngest and most exciting cities in this country. The Radboud University Nijmegen and the UMC form the heart of Health Valley, a thriving Health and Med-tech ecosystem that specialises in health and life sciences and technology. Large corporations like NXP and AstraZeneca are based in Health Valley, alongside many innovative start-ups and scale-ups.
Gelderlands' cluster in Energy & Environmental Technology, located around the province's capital Arnhem and the city of Apeldoorn, is where research meets reality when it comes to sustainability. Large energy companies work here in close collaboration with research centres, and several expertise centres have started here, examples of which are Alliander, SEECE, and IPKW.
Interested in working or studying in Gelderland? Good news, there's plenty of space in this province, especially for ambitious and creative international talent!
Interested in Gelderland?
Central point for expats living and working in the east of the Netherlands

Information about the innovative strength and regional economy and on subsidies and permits

Independent platform for innovation and transition of the global food system