Sustainable innovation
As a developed, western nation, the Netherlands shares responsibility for the historically unsustainable means of production and consumption that have led to the challenges our planet now faces. Ecosystems and biodiversity are under threat, the oceans are at risk from plastic waste, farmland is becoming depleted, and overfishing is diminishing fish stocks. But the Dutch are ambitious when it comes to sustainability, aiming to inspire people and businesses to make a difference and rethink their habits.
Quickly go to
2030 Agenda for Sustainable Development

Circular ambitions

Sustainbale urban solutions

Smart & green mobility

Technological hub Brainport Eindhoven

Research in sustainable innovation

Joining forces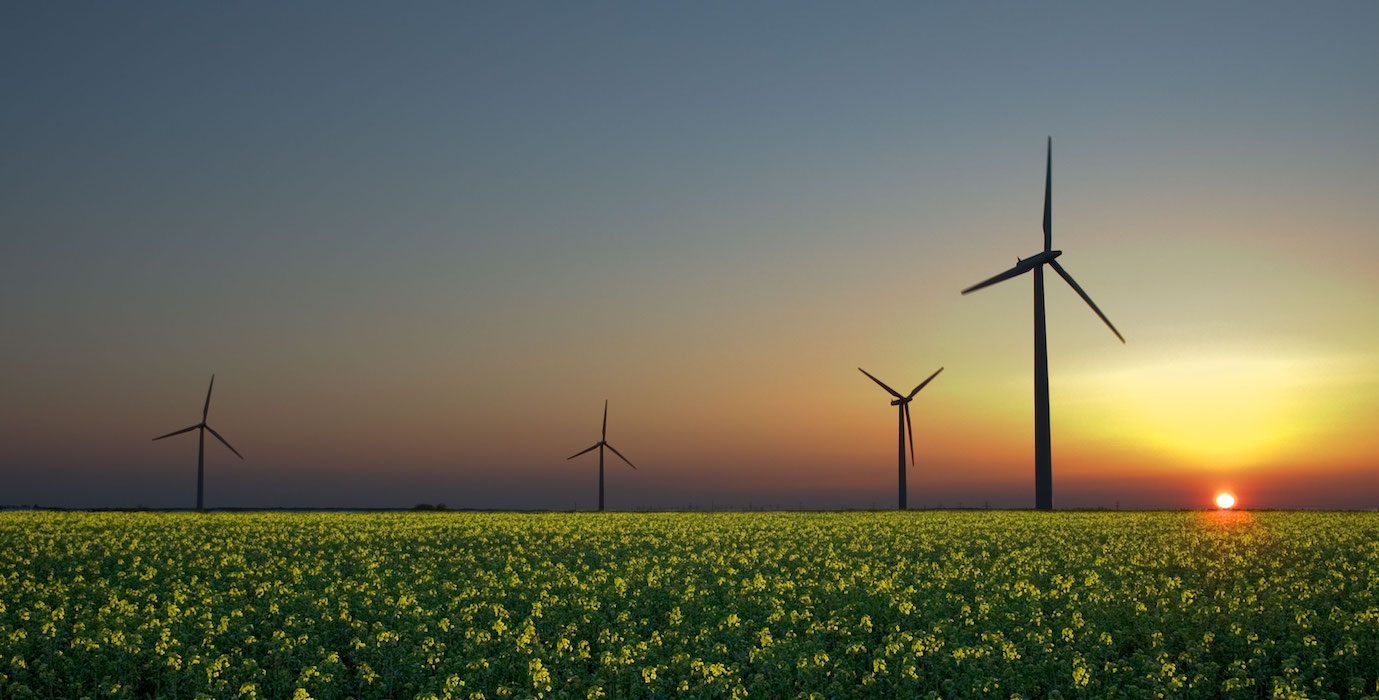 2030 Agenda for Sustainable Development
As one of the 193 UN member states, the Netherlands is committed to the 2030 Agenda for Sustainable Development as well as the 17 Sustainable Development Goals (SDGs) on which it is based. Together, these SDGs shape the guiding principles of Dutch international development policy. Joining forces is key to promoting human rights, maintaining peace, and creating sustainable and inclusive solutions that generate economic prosperity for societies worldwide.
To meet today's consumption needs with the resources available, and to improve our overall health and well-being now and in the future, the transition to an inclusive and circular economy is vital. The Netherlands has set a target to become 100% circular by 2050. Reaching that target requires innovative initiatives to promote the transition to a circular economy, as well as global partnerships that allow for knowledge sharing.
Dutch companies with innovative circular ambitions include the Rotterdam-based Ocean cleanup , a non-profit organisation that's developing advanced technologies to rid the world's oceans of plastic. Another example is the sustainable fashion platform Fashion for good , which aims to transform the fashion industry from the linear 'take-make-waste' model to a circular approach that's restorative and regenerative by design.
Sustainbale urban solutions
Urban resilience and smart city solutions are needed to maintain cities' essential functions while adapting and thriving in the face of continuous change. Living on the frontline between land and water, the Dutch have always had to adapt to changes in climate. We believe in exchanging knowledge, forging international partnerships, and innovating with an integrated approach In early 2017, the National Smart City Strategy of the Netherlands was published by the Dutch government, putting several measures in place to enhance urban living conditions. This strategy was requested by the prime minister and co-created by over 140 representatives from Dutch cities, companies and science institutions.
Topics of importance for Dutch cities are policies and solutions for improving air quality, smart mobility, sustainable urban planning, social inclusivity, renewable energy, green public spaces, and urban biodiversity. To put the strategy to practice, the five largest cities in the Netherlands were tasked with translating the National Smart City Strategy in their own context. In addition, each city has its own primary area of focus: Amsterdam- Circularity; Rotterdam- Sustainability (resilience and energy transition); The Hague: Safety and security; Utrecht- Healthy urban living; Eindhoven: Smart mobility.
Going green and achieving long-term climate goals requires smart technological solutions. The need for sustainable, emission-free, smart and safe technological mobility solutions has never been greater. Think of electrically powered vehicles, an efficient infrastructure, hydrogen as an energy carrier, smart, autonomous and connected cars, and traffic networks and systems (CAD). Our ultimate goal: no emissions, no traffic jams, and zero deaths due to car accidents.
Many Dutch companies are investing in making our country and the world a little smarter and greener. It would be impossible to name them all here, but we'll introduce a few. Let's start with ViriCiti, an Amsterdam-based startup looking for ways to accelerate the use of electric transportation. Their technology has already been installed in over 65% of Dutch electric buses. Then there's a company named Everything About Hydrogen, who produced the first hydrogen-fuelled scooter in Arnhem in 2020. Another Dutch sustainable fave is Swapfiets. This company, founded by students of the Delft Technical University, promotes a cycling lifestyle by offering a monthly bike subscription, including free repairs. They've even moved onto e-bikes. When visiting big cities in the Netherlands, you'll spot a Swapfiets bike on every corner – keep an eye out for their blue front tyres.
Technological hub Brainport Eindhoven
This global leader in automotive and mobility solutions is well-known for its rich history in electronics, high-tech materials and data innovation. The technological hub is home to world-class innovators, such as Lightyear, NXP, TomTom, HERE, and VDL. When looking for a job within the automotive industry, this region is the place to be, with more than 14,600 automotive jobs. In the upcoming years, Brainport Eindhoven will continue to invest heavily in enhancing the regional mobility and automotive sector. The main focus lies in the enhancement of automotive companies and their expertise. With over 50% of the Dutch automotive industry situated here, the region functions as a test laboratory for mobility solutions and transport concepts. After these solutions and concepts pass various tests, they can be rolled out throughout the world. Another focus point is artificial intelligence, which facilitates increased road safety and sets up an improved charging infrastructure for electric vehicles.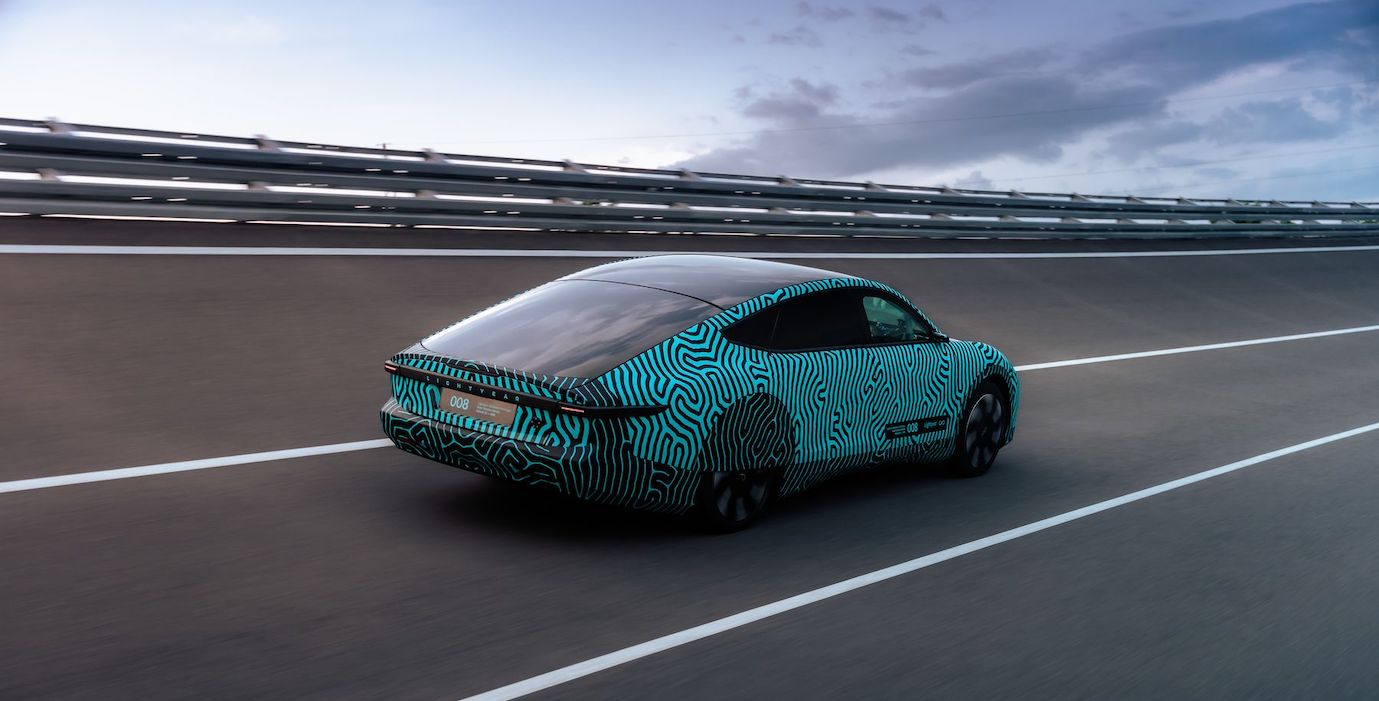 Research in sustainable innovation
The Netherlands is also home to numerous research institutes and universities involved in sustainable innovation. A well-known example is TNO (the Netherlands Organisation for Applied Scientific Research), one of the most internationally oriented research and technology organisations in Europe. TNO contributes through solutions for circular construction, infrastructure, and circular plastics. University of Groningen , has a research centre focusing on sustainable entrepreneurship and circularity. And the largest science park in the country, Utrecht Science Park, focuses on designing healthier, safer, and more sustainable cities – both today and for subsequent generations.
The shift towards a circular economy calls for ongoing international collaboration. As a frontrunner in this field, the Netherlands has hosted various circular economy forums, like the World Circular Economy Forum (WCEF) 2021. Many Dutch companies, institutes, and universities are conducting research to help us achieve our global sustainability goals. And international knowledge sharing is crucial to make the world a more circular and sustainable place.