Ahmed's startup experience in the Netherlands
In general, startups in the Netherlands are well supported. Ahmed Khalil was able to make use of different kinds of visas and startup facilitation programs in his early university years to build a venture that would cover the need for such a product. A need that he had already discovered in his industry. Founder and CEO of Elementa Labs, Ahmed Khalil arrived in the Netherlands in 2016. His startup created a B2B software solution for scientific labs - a sort of "Siri" for scientists. Their goal is to digitise and automate much of the scientific process through innovative solutions.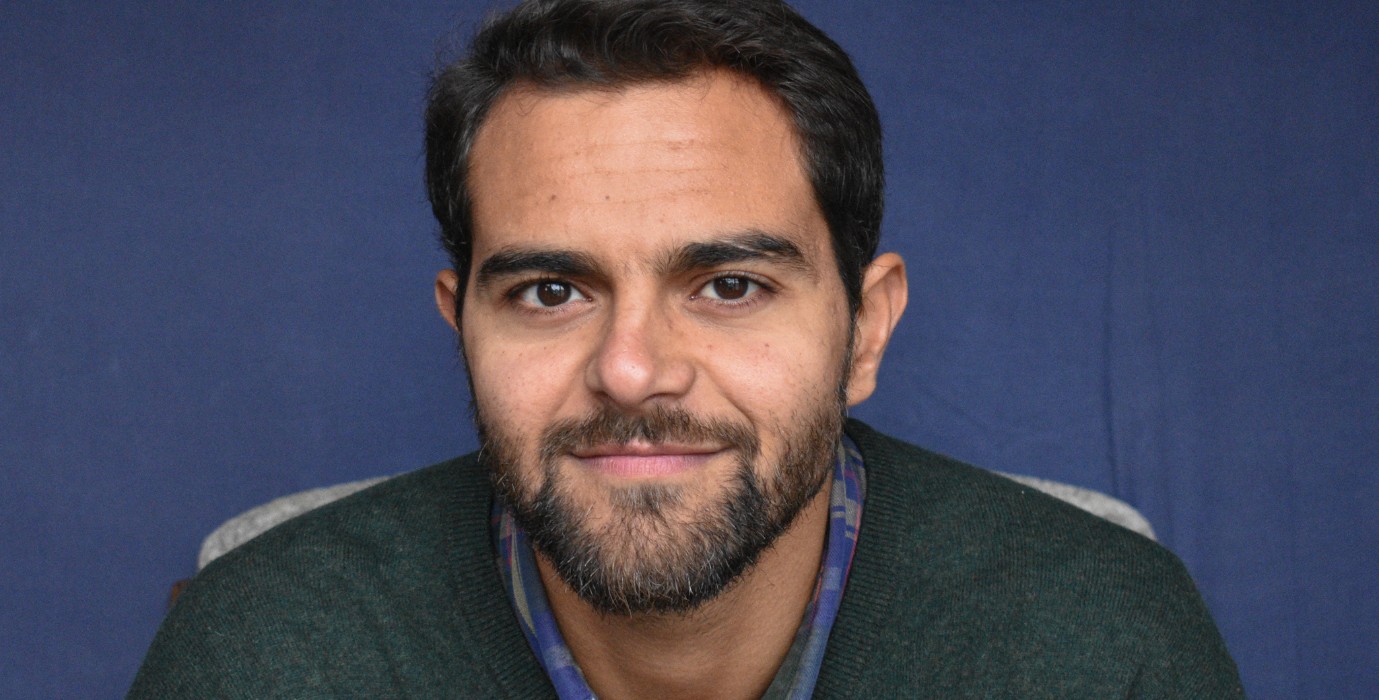 Can you tell us a bit about your experience with the different visa applications?
First of all, I came here as a student. For the student visa, I didn't need to do that much work because the university did everything for me in advance. After that, I used the one-year orientation visa which was also quite straightforward. The startup visa, on the other hand, has a lot of requirements and paperwork, relatively. However, I got enough support from the Startup Amsterdam office or the IAmsterdam as it's also called. They supported me throughout my process. You also have all the visa information through the IND (The Immigration and Naturalisation Service) website, which is really helpful and easy. In general, there is a lot of support that the Dutch government provides to foreigners who want to apply for a startup visa.
The Pharmaceutical and Life Sciences in the Netherlands:
When it comes to research and development in the life sciences and pharmaceutical industry in the Netherlands, I would describe the ecosystem as still in an early phase. I believe it still has a lot of space to grow even further than it is right now, and it has a very
bright future.

In life science, you have two sides: industry & academia, of course. The academic sector here is very well established, especially in research and development. Academic research in the Netherlands is one of the highest ranked in the world as well.
From student to entrepreneur:
My Master's program in Groningen has been promoting entrepreneurship opportunities. I was actually introduced to the idea of entrepreneurship through some courses and programs that I could join and explore as a student during my studies. By doing so, I started getting more and more interested in pursuing these kinds of entrepreneurship opportunities, and seeing what this would actually be like. From there on I started joining incubator programs, researching information online and, attending networking events, all of which help a lot to really expand your knowledge and awareness. You just need to understand what these opportunities are, what they can bring to you and how you can utilise or make the best of them.
What would you tell people thinking about moving to the Netherlands?
I would say that if you have a goal or a dream to achieve, don't be afraid to go and chase it. I believe that a lot of people have this idea of moving abroad and exploring opportunities, but they're afraid to pursue it, because of the unknown. Sometimes, you can't find the opportunities just waiting for you unless you explore. I would also say that you won't really lose anything if you just go out and explore. Especially since there's so much information online, you can first gain an understanding of what you need to go through. If you find yourself with an idea, read about it, reach out to people, explore and just go for it.

Through his experience in the life sciences within the excellent Dutch education system, Ahmed found a niche that required a solution. Such opportunities are not rare in the growing pharmaceutical industry of the Netherlands. The country is perfectly equipped to help entrepreneurs make use of these opportunities. This is a result of its young life sciences industry built on top of the strong research tradition of the Netherlands, as well as its robust startup ecosystem. An ecosystem that supports an idea throughout all stages: from conceptualisation to realisation.
Interested to know more?
Welcome to NL job portal

Lab digitalisation software company

Netherlands Point of Entry

Startup visa facilitator
Explore your options in the Netherlands
Learn more about the Dutch startup & tech ecosystem, Amsterdam area, and the life science & health sector and high tech systems sector in the Netherlands.