Logistics and infrastructure
Due to our geographical location at the north-western corner of Europe, the Netherlands is a true gateway to millions of European customers. And we've long been at the forefront of the movement of goods, infrastructure developments, innovations and cutting-edge projects – whether it's flood protection, assuring the accessibility of roads and rail routes, or the import and export of products via seaports and airports.
Quickly go to
A smart and sustainable logistics network

Our logistics hubs are internationally renowned

Funding for infrastructure

On the lookout for talent

Technical hubs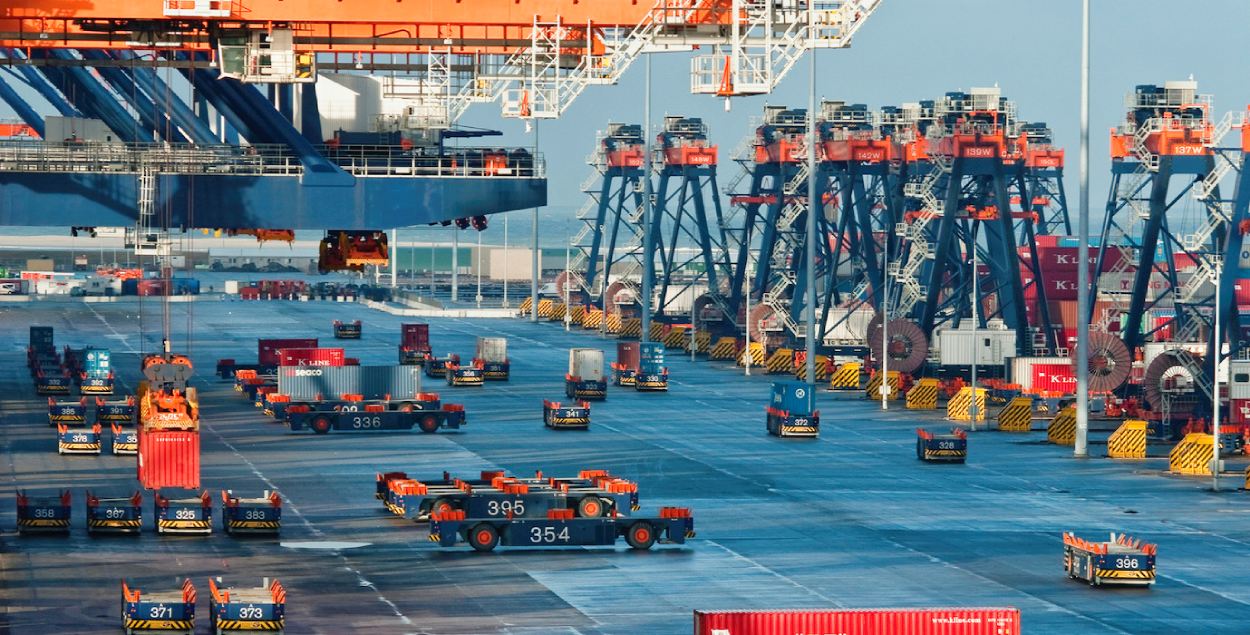 A smart and sustainable logistics network
It's no wonder that the Netherlands was ranked as the most connected country in the world in the 2020 DHL Global Connectedness Index. Our logistics infrastructure provides unparalleled access to Europe and beyond, by road, rail, sea, and air. In our digital world, the movement of physical goods and materials may sound a little old fashioned, but in recent years we've transitioned to 'smart logistics'. Automated warehouses, cleaner fuels, efficient route planning, and even the use of AI to predict shifts in demand are at the heart of our future-proof logistics sector. And we're constantly developing new technologies and digital connections to build a logistics network that's even more intelligent and sustainable.
Our logistics hubs are internationally renowned
Yes, the Port of Rotterdam is a pretty important starting point. As the biggest seaport in Europe, it grabs a lot of headlines, but this giant never stands still. In recent years it's expanded out into the sea, dramatically increasing capacity, while digitalisation and automation continue to revolutionise its inner operations. And of course, that's only part of our success at sea. Rotterdam is backed up by the ports in Amsterdam , Groningen and Zeeland, each playing key roles in the movement of fuels, foods, products and raw materials.
And looking to the sky, Amsterdam Airport Schiphol is one of the busiest airports in Europe, offering flights to almost any global destination. The growing number of cutting-edge business parks emerging around its fringes attract major international handling agents, floriculture giants, pharma companies, fashion brands, data centres and many more flourishing businesses. Did you know that personalised cancer treatments can come out the lab and be in the air within the hour? Getting logistics right can literally save lives.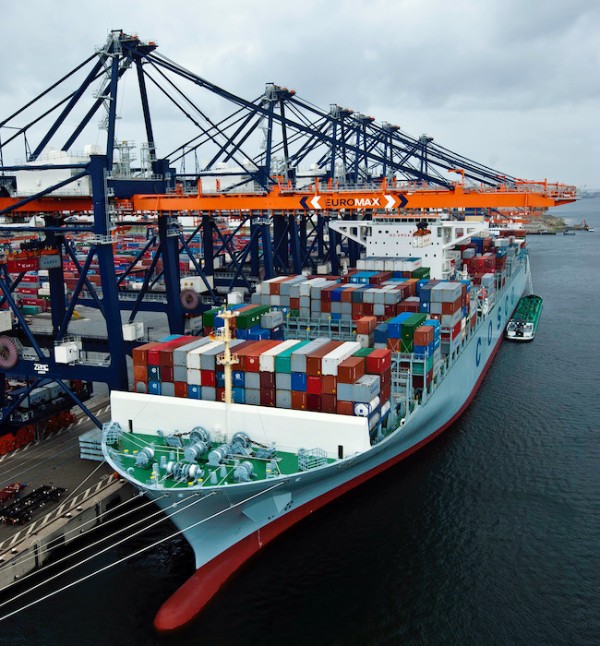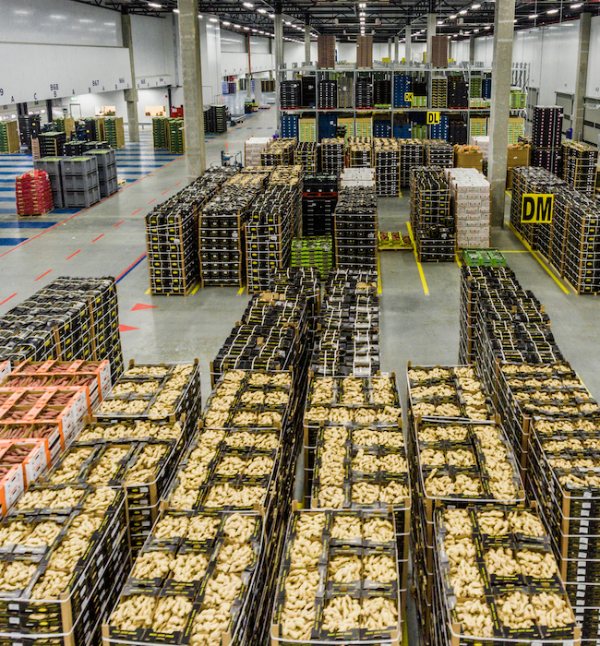 Funding for infrastructure
Our national government maintains a large fund for various infrastructure projects and has a strong set of planning instruments for transport. Take Rijkswaterstaat, for instance, whose headquarters is located in the northern part of the Netherlands, in the city of Leeuwarden. This organisation is responsible for our country's waterways and roads. Prorail, another government organisation, is responsible for maintaining and extending the national railway network infrastructure.
On the lookout for talent
Designing and building storm surge barriers, high-tech dredging and the engineering of entire coastal areas and harbours; these are all things we're more than familiar with. And we need a lot of top engineers to work on these projects, so we're always on the lookout for new talent. Currently, we have over 942,000 driven professionals working in the sector. That's more than 10% of our entire workforce, working on the latest innovations in logistics and infrastructure.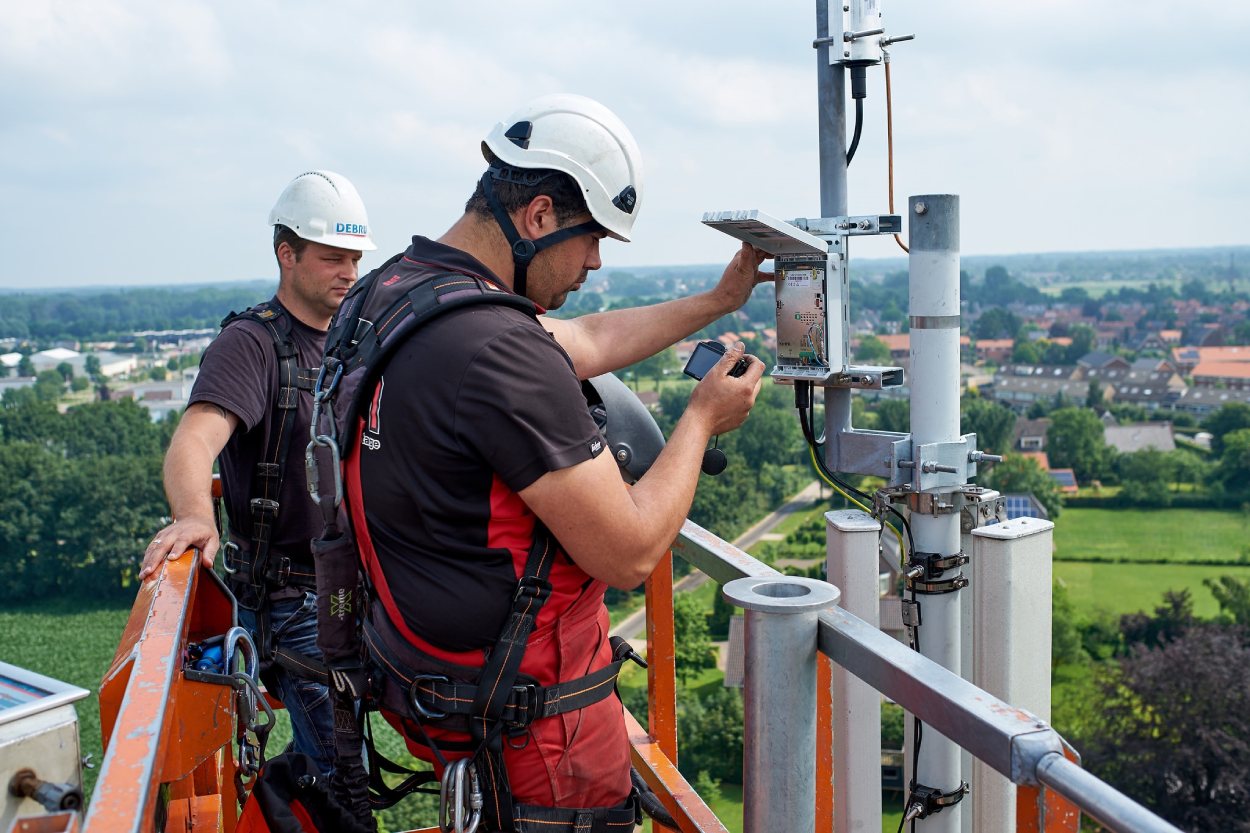 Our extensive knowledge and expertise is fuelled by specific logistics and supply chain education initiatives and courses. And to further develop our knowledge and understanding of the sector and encourage the development of new technologies, companies, universities and governments continuously share knowledge at tech hubs throughout the country.
Providing our entire country with 5G requires a close collaboration between companies, knowledge institutions, governments and experts. To fully prepare our country for the innovations and applications about to come, 5G field labs have been set up all-over the Netherlands. These allow companies to test out new technologies and put their own 5G innovations into practice. Well-known field labs can already be found in Brainport Eindhoven, Groningen and Delft, amongst many other cities.