Drenthe
Cycling through Drenthe's rich natural heritage is like discovering a secret chamber full of treasures: pure, authentic, pristine and welcoming. The Netherlands' most beautiful and varied landscapes together with valuable historical locations are to be found in Drenthe. Drenthe is a province located in the northeast of the Netherlands, with nearly 9.500 internationals living here.
Quickly go to
Entrepreneurship in Drenthe

Key sectors in Drenthe

Quality of life

Discover Drenthe by bike or on foot

Drenthe: the largest playground in the Netherlands

History

Company stories

Interested in Drenthe?

More about NL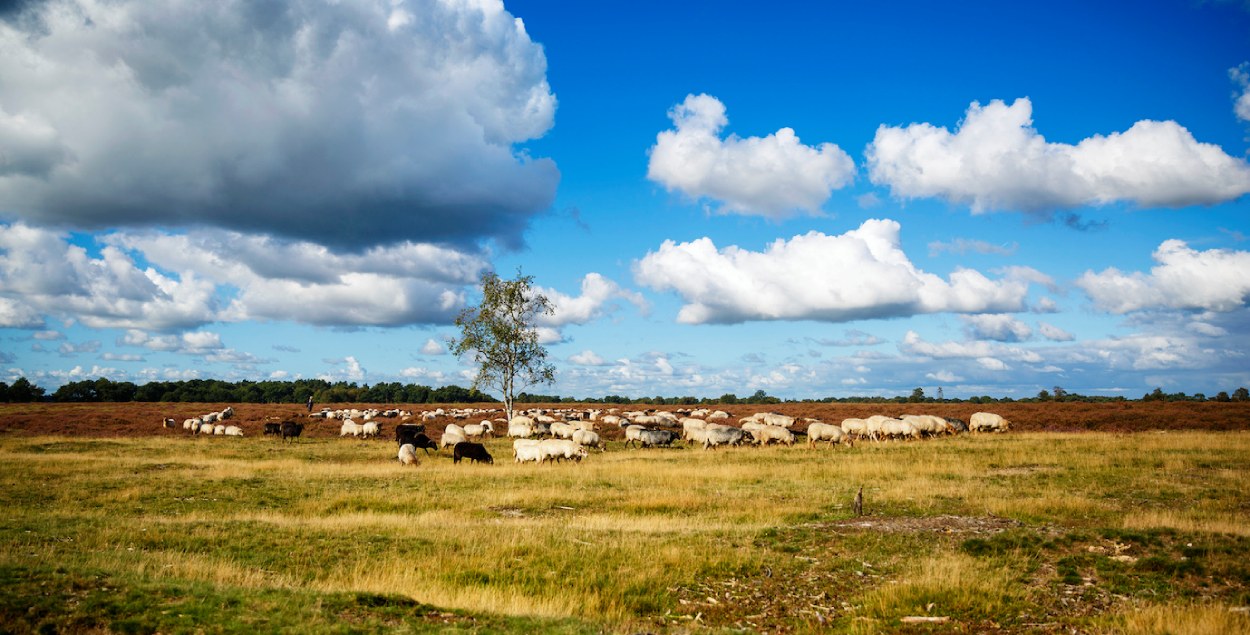 Entrepreneurship in Drenthe
Drenthe is a dynamic province that invites investment and offers room for creative entrepreneurship. Issues such as education, investment, innovation, and sustainability figure prominently on the agenda for professionals in the region. Work opportunities are ever-expanding with smart factories, the Health Hub (a cluster of medical technology companies), and its green chemistry and bio-based economy.
Looking to work in agrifood, chemistry, or aerospace? These are just some of the key sectors that are thriving in Drenthe. Innovators across these industries are working to secure better solutions for tomorrow's world.
The region's biorefinery cluster, for example, collaborates with companies outside of the Netherlands to create more environmentally friendly practices. The region's chemical sector is also chasing this goal. In recent years, Chemprot Europe, for example, has been working on ways to make materials such as plastic more sustainable.
When it comes to aerospace, Drenthe has also made a name for itself. Perhaps most notably, the province is home to KLM's flight academy. It's here that future KLM staff receive their essential training. The facility is also used by other international airlines. World-famous aviation company, Fokker Aerostructures, also has its roots in Drenthe. And looking beyond the clouds, is Astron. These radio astronomists have some of the industry's most cutting-edge telescopic arrays.
Besides Astron especially Resato in Assen and IMDS in Roden are the main carriers of innovation in high-tech systems in Drenthe.
Resato is focussing on new solutions in hydrogen and water tech, whereas IMDS is creating and manufacturing medical devices.
These sectors have attracted talented professionals from all over the world.
Who doesn't love that holiday feeling? That sense of freedom, of peace and quiet, and exploring beautiful landscapes and cultural attractions at leisure. Well, imagine having that feeling every single day. Drenthe offers a slower pace of life, sociable neighbours, and a less expensive price tag than the Randstad cities. At the same time, it offers the conveniences of the city, such as great roads and public transport connections.
Drenthe is a great location for families. The province is both peaceful and safe. Plus, there's a variety of different housing options available. From historic buildings on canals to farmhouses with views over the countryside, and modern builds in lively areas, there's something and somewhere to make everyone feel at home.
Discover Drenthe by bike or on foot
Staying active is easy in Drenthe. The region has no shortage of nature areas, boasting three national parks and two heritage sites. Whether you explore by foot or ride your bicycle, there's lots to see and do outdoors. Discover the province's woodlands and bright fields of purple heather right on your doorstep. And afterwards, cosy up in one of many of the region's village squares for a hot cup of coffee.
Drenthe: the largest playground in the Netherlands
For children, Drenthe is one big playground. In its nature, kids can swim, run, play, and explore to their hearts' content. They can also discover a variety of wildlife. At the schaapskooi they can spot lambs frolicking in the field. And to see more exotic animals, there is the WILDLANDS Adventure Zoo Emmen, where you can go on expeditions through jungles and savannahs. Elsewhere, families can be entertained at the TT-circuit where the largest national sporting event is held each year. Motorcycle fans from all over the world come to experience the excitement of world-class racing.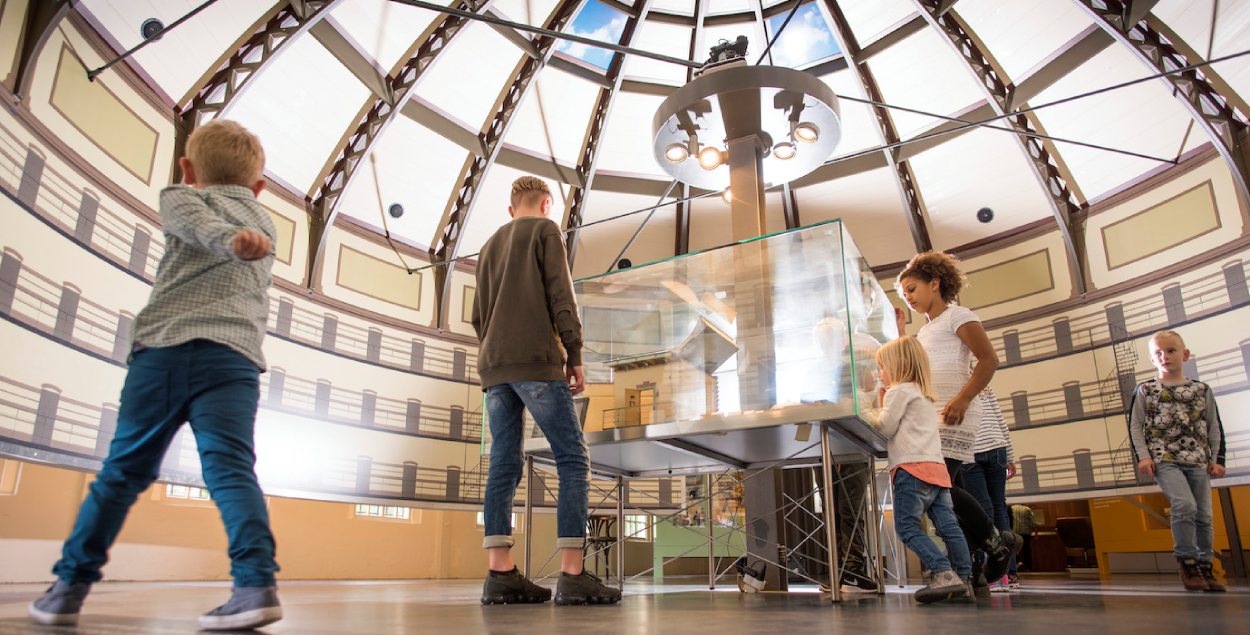 Drenthe is steeped in history. For example, the area is known for the many ancient megaliths scattered through the province. You can also visit the village of Orvelte which contains monumental farmhouses displaying how locals used to live. At Camp Westerbork Memorial Centre, the history of the Central Refugee Camp and the Transit Camp for the Jews (1939-1944) is told, alongside the story of the camp from the end of the war until its demolition in 1970. Life in the camp is the focal point, with personal stories at the heart of the presentations.
Company stories
Story of a start-up facilitator

Exports its metal products all over the world
Interested in Drenthe?
Region website

Chemistry Northern Netherlands

Northern Dutch platform that connects English speaking jobseekers with local companies