Cyber security
As our lives gravitate towards a fully online experience, digital security has become an increasingly popular topic for, well, almost everyone. Governments and organisations dealing with large amounts of private information must ensure their daily operations are as secure as possible. And the Netherlands is one of the most crucial hotspots worldwide when it concerns cybersecurity. You'll find many startups, scale-ups, corporations, and governmental organisations here, working closely together on the most innovative future cybersecurity solutions.
Quickly go to
International security in the Hague

Specialise in digital resilience

Take your career in cybersecurity to the next level

Start your career in the Netherlands!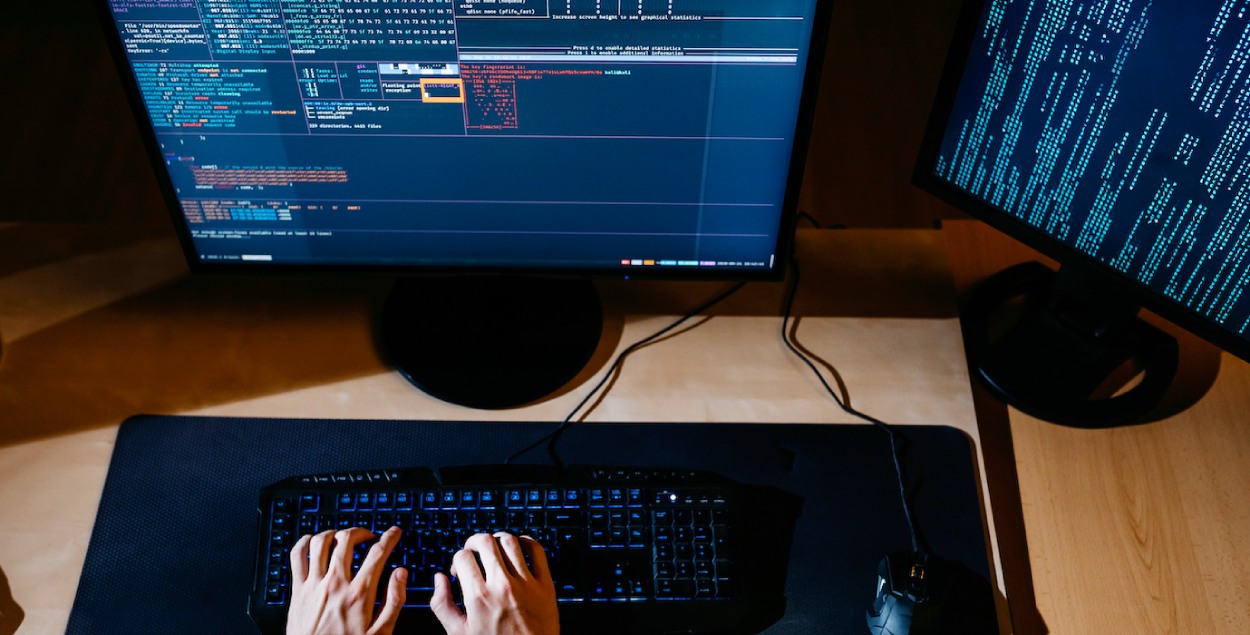 International security in the Hague
Specialise in digital resilience
Away from the Hague, the Ministry of Economic Affairs and Climate Policy has named the province of Groningen as the official leader in the industry of digital economy and safety. With the faculty of law at the University of Groningen paving the way and working together with the Hanze University of Applied Sciences , TNO , and the Foundation Cyber Security Centrum Noord-Nederland, the north of the Netherlands is working to build a stronger digital resilience to crime. Specifically, that of businesses, focussing on judicial and technical aspects of the issue that is cybersecurity.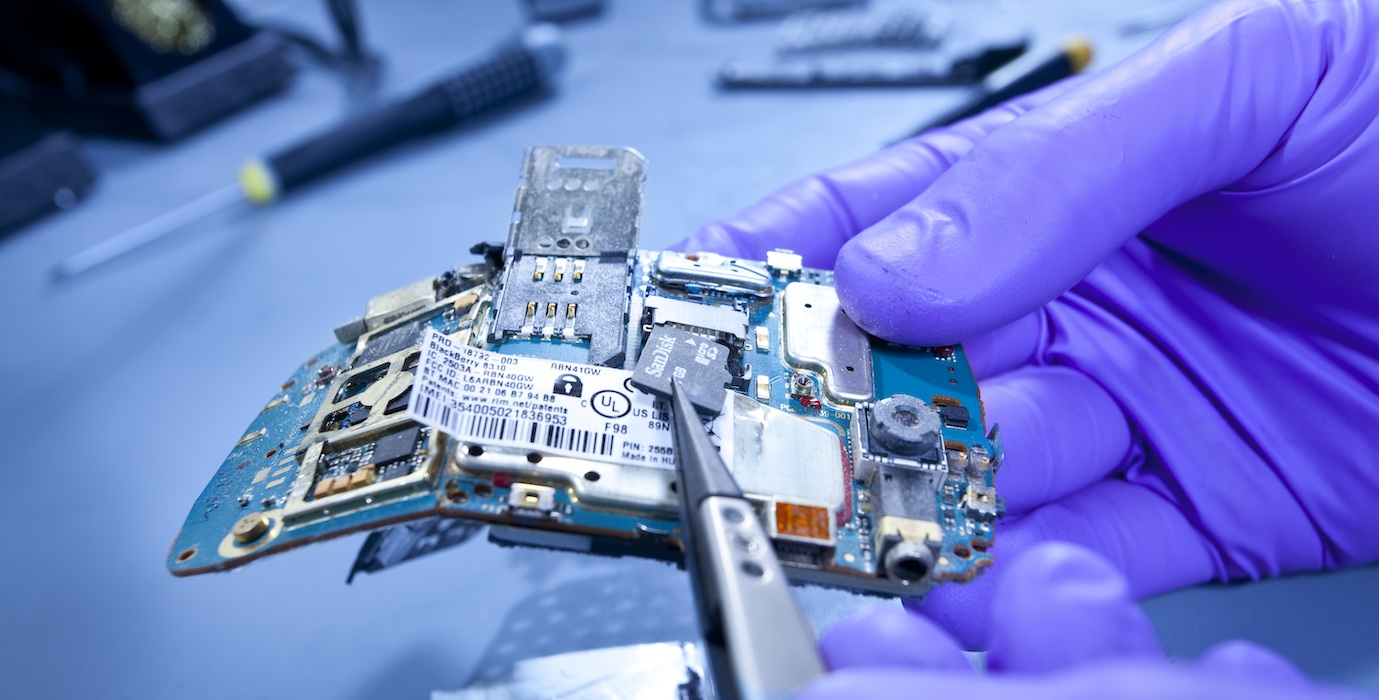 Take your career in cybersecurity to the next level
If you're looking to build a career in cybersecurity, there are actually two tech-communities and a leading security cluster situated in The Hague: The Hague Tech , the incubator YES!Delft and The Hague Security Delta (HSD). If you want to find an employer in security, browse through the vacancies or select a relevant training at Security Talent.
HSD – one of Europe's leading security clusters – is comprised of companies, government parties, and knowledge institutions that collaborate daily to combine forces and develop innovations and knowledge. They like to get things done here, and it shows: many crucial international developments and breakthroughs in forensic research, national security, vital infrastructure, and cybersecurity originate from this region. The cluster goes beyond borders and has strong bonds with other security clusters in Europe and the rest of the world.
If you're just getting started, the Cyber Security Academy (CSA) and the Internet of Things Forensic Lab of the University of Applied Sciences of Leiden are also located in the region. The CSA, established in cooperation with Leiden University, the Technical University of Delft and The Hague University of Applied Science, provides executive education that will launch a successful career in cybersecurity.
Start your career in the Netherlands!
Threat technology

Silicon canals