Agri & Food
Agri & food is one of our top sectors and when looking at the export of food products, the Netherlands can undoubtedly be considered one of the largest exporters in the world. In fact, we come second only to the United States – a country that has over 240 times more surface. In 2020 alone, we exported a record-breaking €95.6 billion worth of agricultural goods.
Quickly go to
A gateway to Europe

An urgent focus on food security

Building a sustainable future

Start your career in agri & food

Join global brands in the Netherlands

Get to know the Agri & Food sector in the Netherlands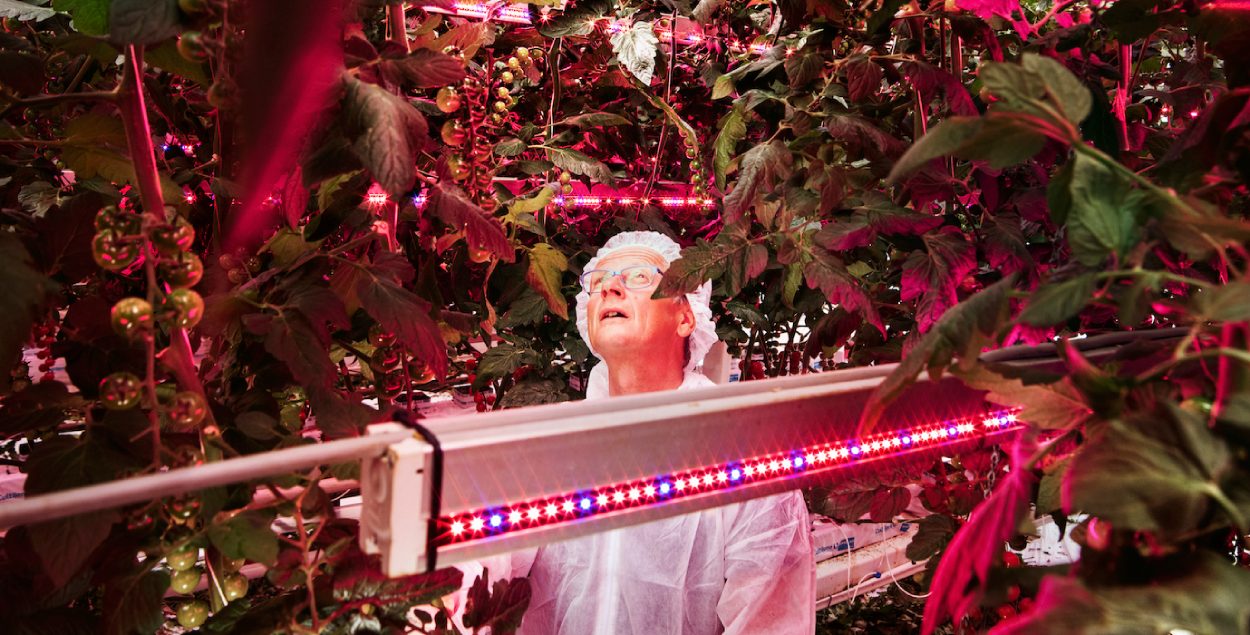 One key reason for our global agri & food success is our location. Located at the northwestern corner of Europe, we have an infrastructure well suited to export and import. Whether it be through our ports, airports, by road or rail, produce gets in and out of the country with ease. This ensures a healthy, sustainable and profitable base for the Dutch agri & food sector and the ability to export its produce far and wide.
An urgent focus on food security
To achieve food security for an ever-increasing global population, we are working hard to rethink the way our food system is designed. The Food and Agriculture Organization predicts 840 million people will suffer hunger by 2030. So we have to guarantee the stable supply of healthy and high-quality food that meets the highest environmental and animal welfare standards. It must also be produced in a way that is economically viable for both producers and consumers. That's why the Netherlands' agri & food sector relies on universities, businesses and the government to collaborate and deliver pioneering solutions for international problems.
Building a sustainable future
Our goal is a smart and circular agricultural model, which boosts the economy, restores nature and increases public appreciation for the sector. By 2030, we want to become the global leader in circular agriculture. This ambition needs various steps to succeed, such as the shift from growth in production volumes and cost price reduction to optimisations in the use of resources and food production. Producing food in harmony with nature is of utmost priority at all times. The Dutch government has already published a plan of action to turn this vision into reality and concrete steps will be taken.
Start your career in agri & food
Sustainable development starts in the lab, where the Netherlands' Organisation for Applied Scientific Research (TNO) investigates ways to make agriculture more sustainable. The TNO isn't the only one of its kind. The Netherlands is also home to more industry leaders and research-based organisations, all of them proving it will be possible to achieve sustainable food production. Take Wageningen University & Research (WUR), for example. It sits at the heart of our Food Valley ecosystem and is the number one university for agri & food in the world. Students here typically collaborate with the startups and global brands on their doorstep before moving on to work with them full-time.
And that isn't your only opportunity to forge a career in agri & food. There's the Van Hall Larenstein University of Applied Sciences in the northern city of Leeuwarden, which offers courses in English and Dutch. Nearby is FrieslandCampina's own Dairy campus , where state-of-the-art R&D and knowledge are shared to spur innovation and improve the dairy industry around the world. And in the south of the country, Brightlands Future Farming Institute is part of Maastricht University's Venlo campus, which focuses on the science and technology that will shape the agri & food sector in the future.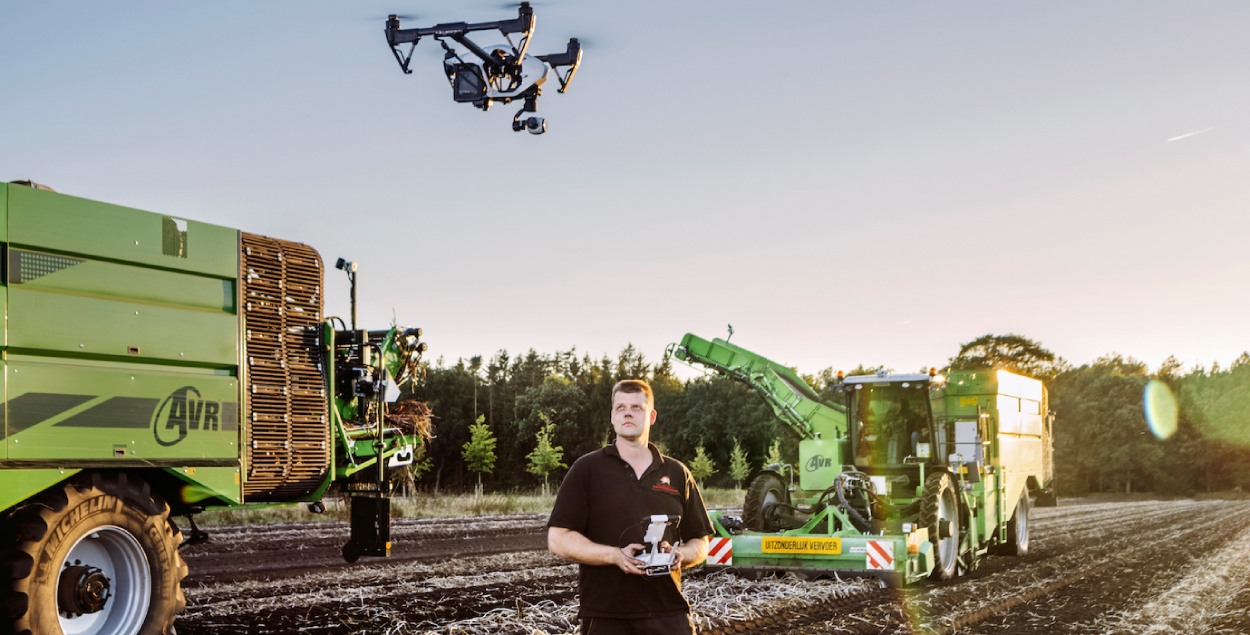 Join global brands in the Netherlands
With the right business and logistics conditions, and a wealth of knowledge and talent at hand, it's no surprise that many food processing companies have also established in our country. The majority of the biggest food companies in the world, including Nestlé, Danone, Unilever and Heineken, have their production or R&D sites in the Netherlands – in fact, Unilever and Heineken are proud homegrown multinationals. In addition to these food giants, the Netherlands is increasingly home to fast-growing innovators like Beyond Meat, Mosa Meat and Innocent Drinks. It means there are many fantastic opportunities to play your part, be it pushing the boundaries of agri-food technology itself or taking these fantastic innovations to a global level.
Get to know the Agri & Food sector in the Netherlands
Government website

Startlife

Rockstart

Meetup

Meetup

accelerator for climate tech startups