Creative industries
From Rembrandt, Vermeer and Van Gogh to architect Rem Koolhaas and fashion designers Viktor & Rolf: innovation in art and design has forever been a part of these lands' DNA. And we've had plenty of icons that have left their mark. Rooted in our rich artistic history is a strong drive to innovate and create value for complex social, cultural and economic challenges.
Quickly go to
The impact of the Dutch creative sector

Continued growth and innovation

Talent development and events

Architecture

Games and media

Fashion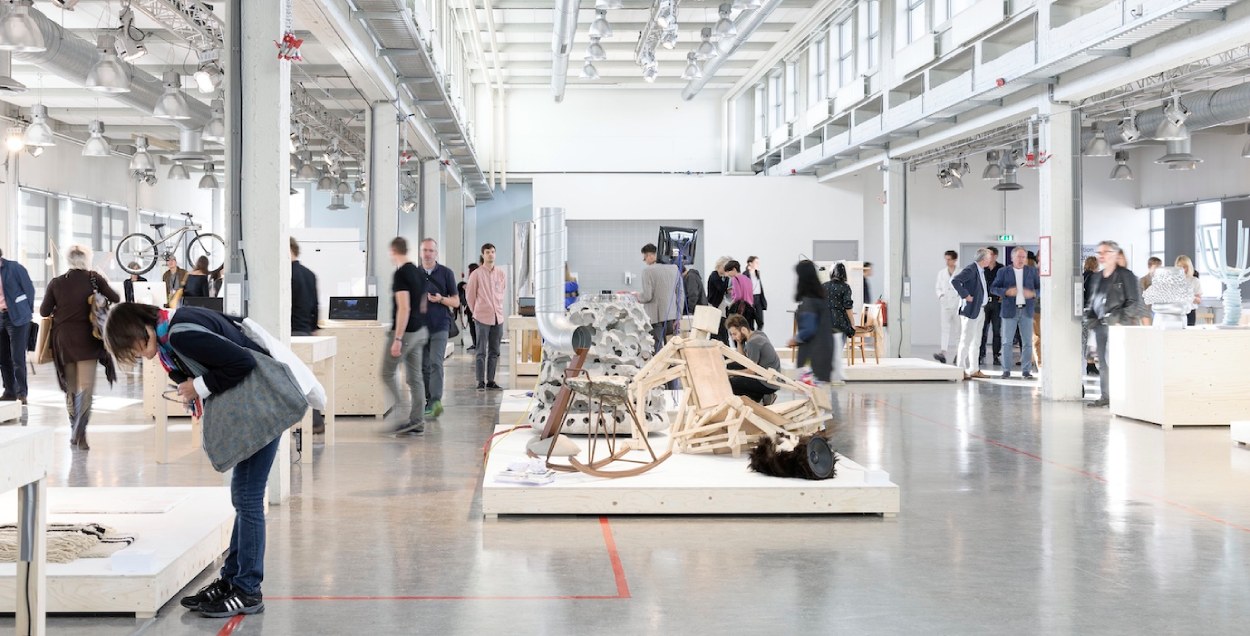 The impact of the Dutch creative sector
Today's society is constantly evolving. As one of the most dynamic sectors within our economy, the creative industry is able to swiftly respond to new developments, acting as a bridge of knowledge to other sectors such as security, energy and health.
The Dutch government understands the impact the creative industry can have and has awarded it the special status of 'top sector'. As one of nine selected sectors, the creative industry receives carefully targeted investments in order to unlock even more of its potential.
Continued growth and innovation
With its wide and varied range of disciplines, including art, architecture, landscape and interior design, fashion, gaming and digital design, film and photography, music, media and journalism, the creative industry is growing significantly faster than the national average of business growth. It comprises around 185,000 companies employing more than 340,000 people – 4% of all jobs in the country. And that is just one third of all creative professionals: another two thirds are self-employed.
Talent development and events
In the Netherlands, we start investing in creative talent from an early age. Our education system has a strong focus on arts and design, and our art academies are world-renowned, with many of their alumni having gone on to make a global impact. Many Dutch art academies, including ArtEZ in Zwolle, Enschede and Arnhem, the Royal Academy of Art in The Hague , Groningen's Minerva Art Academy (a part of the Hanze University of Applied Sciences), and the Design Academy Eindhoven (DAE), offer bachelor's and master's programmes with an international orientation.
Eindhoven is also known for hosting the Dutch Design Week, one of Europe's most prominent design events. The Design Week showcases work by over 2,600 designers and attracts more than 350,000 visitors each year.
Dutch architects are regularly commissioned to design prestigious buildings around the world, such as the Mercedes Benz Museum in Stuttgart designed by UNStudio, Rem Koolhaas' CCTV Headquarters in Beijing, and Battery Park City in New York, which includes work by UNStudio and the renowned landscape designer Piet Oudolf. Industrial designer and artist Daan Roosegaarde produces some of the world's most innovative and eye-catching solutions to everyday challenges.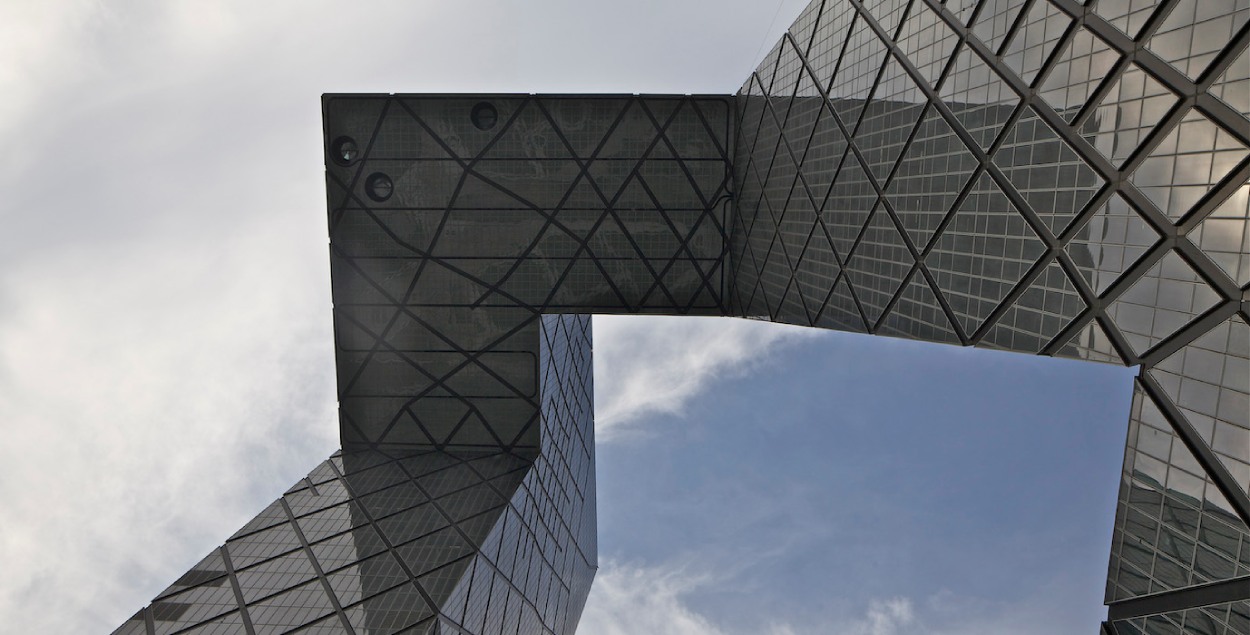 The Netherlands is a world-leading developer of simulators such as VStep's Ship Simulator and games such as Killzone, Horizon zero Dawn and Age of Wonders. The Netherlands also has one of the most prominent online gaming markets in the world, with roughly 160 companies involved in development and distribution, generating around 1 billion euros in 2018. Dutch Game Garden (DGG) is a game incubator and business centre located in Utrecht, which has housed more than 130 game studios over the years. The Utrecht Region is also home to the media capital of the Netherlands, Hilversum, a creative hotspot for broadcasting and digital media.
Creativity and sustainability are woven into the Dutch fashion and apparel sectors. Brands such as Calvin Klein, Tommy Hilfiger, Asics and Patagonia have established European headquarters in the Netherlands, and there are numerous pioneering initiatives for sustainability in the sector. In textile dyeing, the Dutch company CleanDye has built the world's first waterless and non-chemical textile dyeing plant in Vietnam, contributing significantly to advances in sustainability in the textile sector.
The Netherlands is also a centre for the denim industry. In Amsterdam, brands and designers include G-Star and Denham the Jeanmaker, and Denim city is a campus for craftsmanship, enterprise and sustainable innovation.