Life Sciences & Health
The Dutch healthcare system is based on accessibility and egalitarianism, ensuring that everyone, regardless of social status, income or gender, has access to the highest quality of healthcare. Health and healthcare are a high priority in the Netherlands, and as a result, the associated research and business ecosystem is thriving.
Quickly go to
A thriving and collaborative sector

A well-connected hub

High concentration of excellence

Innovation across the regions

Explore Life sciences & Health in the Netherlands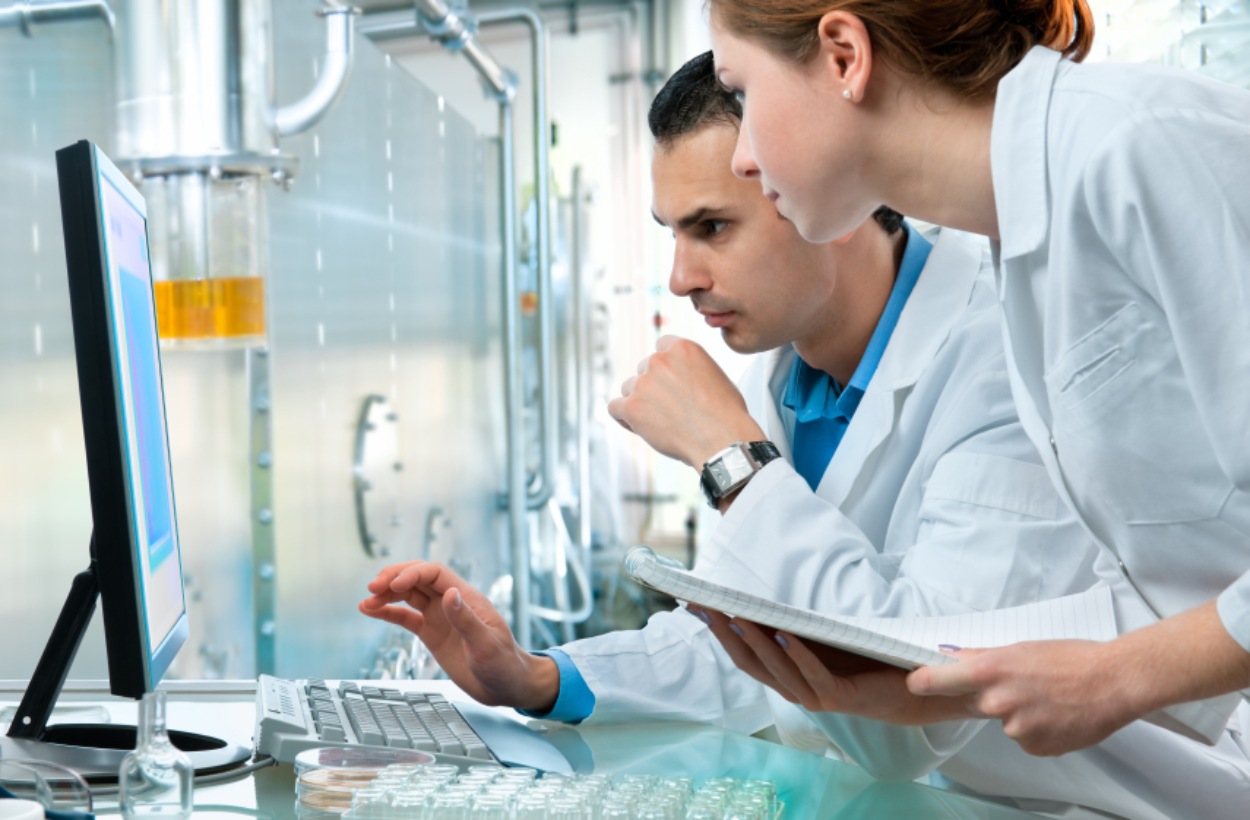 A thriving and collaborative sector
We are always looking for new ways to approach disease prevention, cure, and care so that we can improve everyone's quality of life while keeping healthcare affordable at the same time. This is where our strong and ever-evolving life sciences and health sector comes in. From developing technologically advanced care bots to inventing medical equipment that can detect diseases in their earliest stages, our life sciences and health ecosystem is a true breeding ground for innovation. It's ranked as the number 1 EU-wide in KPMG's Growth Promise Indicator and its impact reaches well beyond the Dutch border, proactively contributing to global societal challenges. It's the perfect environment for international talent looking to make a real difference.
To drive this ongoing innovation, the Netherlands invests more than €2 billion annually in research and development. This is paying off: our small country has become a super-connected hub with a wide array of brilliant academic and research institutions that operate in close collaboration with a thriving business ecosystem, which includes companies such as Johnson & Johnson , Abbott Laboratories , Merck (MSD), Amgen , Astellas , GlaxoSmithKline , Galapagos and Medtronic .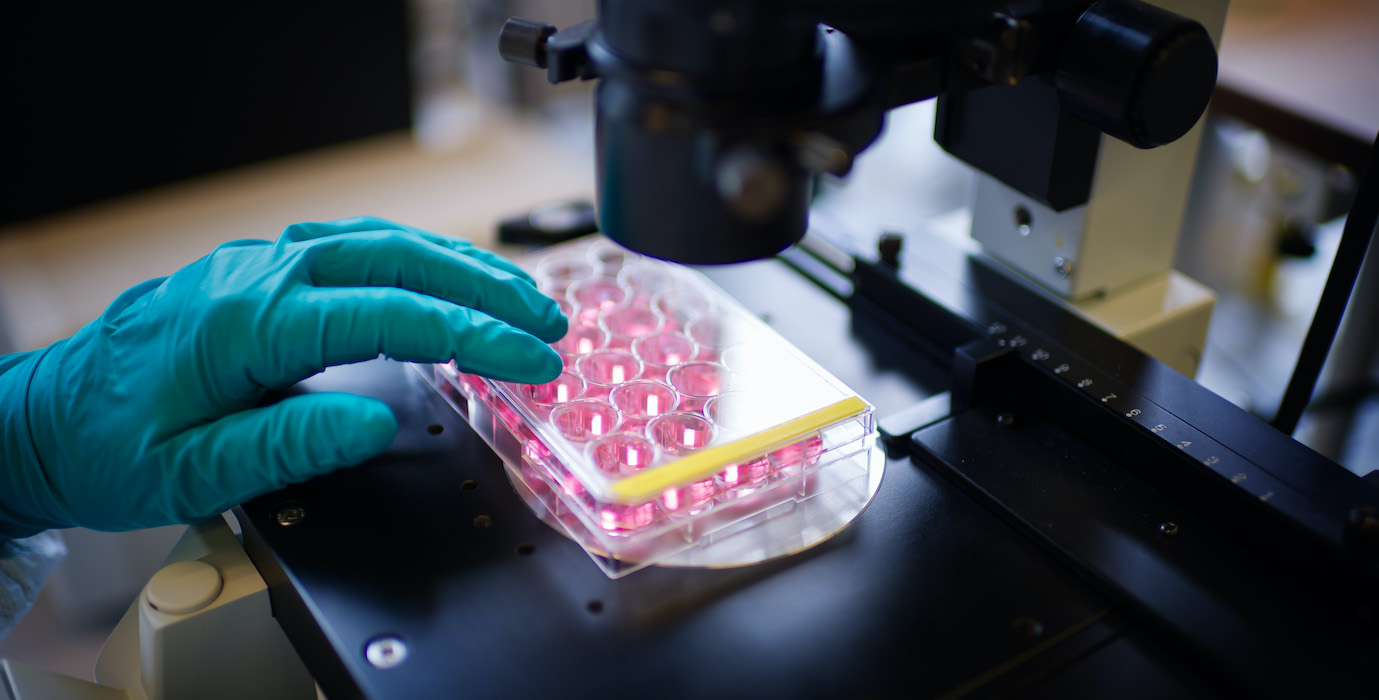 High concentration of excellence
The Netherlands' life sciences and health community comprises 3,100 R&D companies, 420 biopharmaceutical companies, 65,000 employees in pharmaceuticals and a €4.7-billion MedTech market. We've got 26 campuses, 16 science and innovation parks, eight university medical centres and 13 universities, all wholly or partly focused on life sciences research. We ensure a high level of excellence through numerous regulatory authorities: the country is home to the European Medicines Agency (EMA) and the Medicines Evaluation Board (MEB), a Dutch regulatory body. And the best thing is that these organisations are all situated within a few hours' journey of each other – something that really drives interaction across sectors and scientific fields.
Innovation across the regions
The Netherlands' life sciences and health community is spread out across the country, with various hubs dotted across the regions. The Utrecht area, for example, is a remarkable innovation hub. At its heart is the Utrecht Science Park, where entrepreneurs, scientists, and researchers work closely with university medical centres. Numerous startups and scale-ups are based here, next door to large multinationals such as Genmab and Merus. In addition, the Amsterdam Area is home to two university medical centres, a large number of renowned research centres such as the Netherlands Cancer Institute (NKI) and the Netherlands Institute for Neuroscience , hubs such as the Amsterdam Science Park , and Sanquin, the national blood bank and a centre of haematology research.
Other hotspots in the life sciences and health sector include Leiden Bio Science Park , Rotterdam and Erasmus University Medical Center, Maastricht , the northern cities of Leeuwarden and Groningen , where two large medical centres and innovation campuses are based, and also Wageningen University & Research.
Explore Life sciences & Health in the Netherlands
Innovation quarter

NWO

Iamsterdam

Meetup

Brainport Eindhoven

Leiden Bio Science Park

Smart Health Amsterdam