Education
If you're moving to the Netherlands with children, it's important to know about the opportunities your family will have in our country. Luckily for you, family life is typically of great importance to employers, and we have a good and equal education system in the Netherlands. Most schools are public. It doesn't matter which part of the Netherlands you choose to settle in; nearly every town and city offers schools with high-quality education. Many families find that international schools aren't the only option either.
Quickly go to
The Dutch school system

International schools

Public or private?

Find more information about Education

Discover what it's like to live in the Netherlands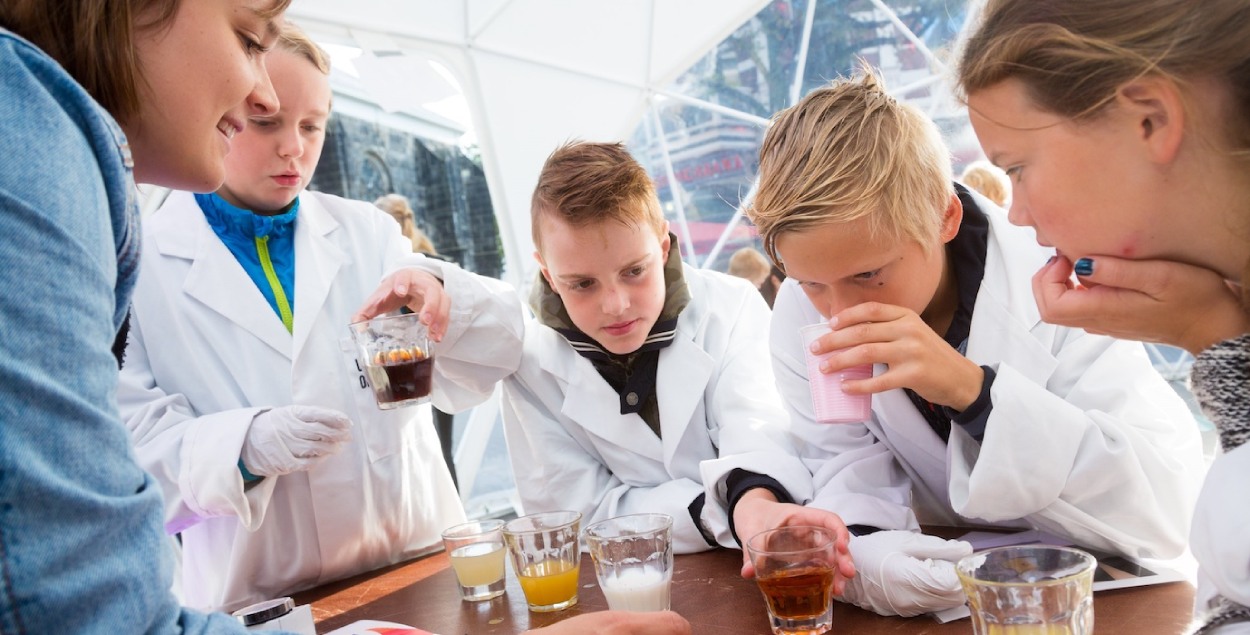 The first decision to make is usually between local Dutch schools and international schools. Dutch schools usually begin at preschool (2-4 years), primary school (4-12 years), or secondary school (12-18 years). Preschools mainly focus on the Dutch language, social skills, and motor skills. This prepares students for primary school, where they'll complete eight years. In their final year, students take a test that, together with the teachers' advice, will determine their level of secondary education. Nearly half of the international residents in the Netherlands choose to send their kids to local Dutch schools. There are many good reasons for that. The first one is that Dutch education meets a high OECD level - meaning your child will receive a high standard of education. Second, Dutch schools do not ask tuition fees, but are paid by subsidies from the Dutch government. However, the most important reason for many people is the opportunity it offers their kids to fully integrate into Dutch society. As they learn the language and culture, it's easier for them to connect with their peers and society at large.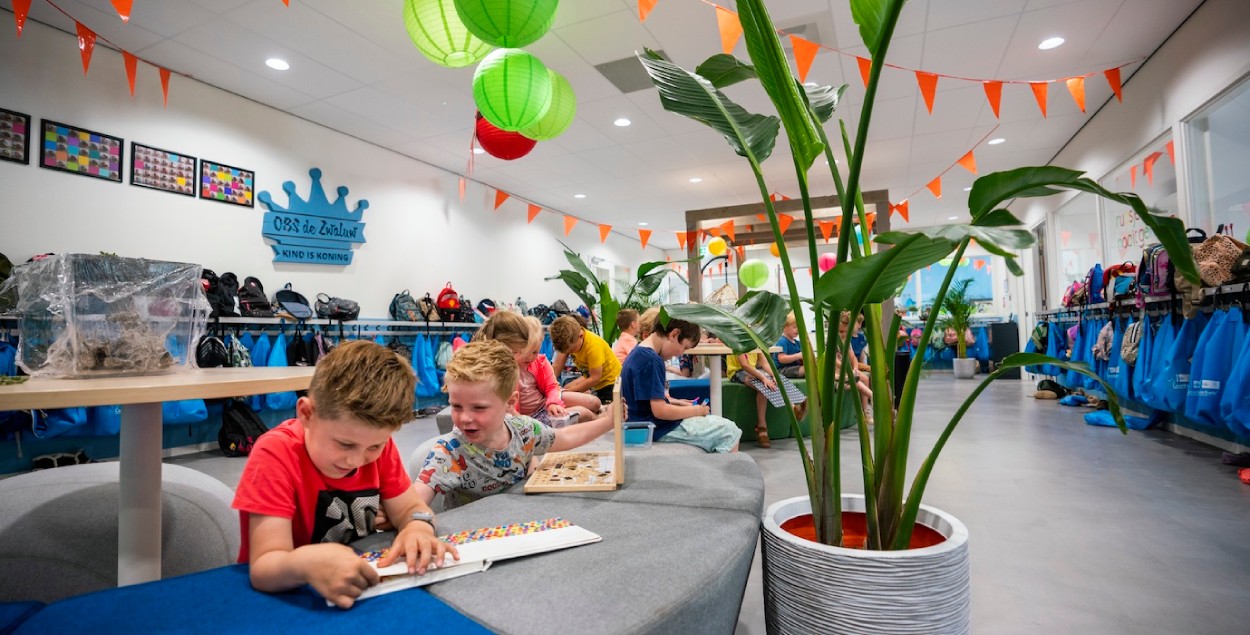 If you think you will be only staying for a few years in the Netherlands, you may want to consider sending your children to an international school. If you decide to relocate to another country, your children can enroll directly in another school abroad with the same curriculum and continue where they left off. International schools offer a national curriculum, the European (in The Hague and Bergen) or International Baccalaureate (IB) programme. You have a choice of different teaching styles and philosophies. Most important is the structure of the school, ranging from independent (private) international schools to Dutch government-funded schools and national schools such as a French, German, Indonesian or Japanese school. You will find schools that follow the American model (such as the American School of The Hague) or British education (British School of Amsterdam, in The Hague or the International School of Twente).
To have some idea of the options for international schools in the different regions you can visit I am Expat.
IN Amsterdam
The Dutch government is the only one in the world that subsidises international education. Dutch International Schools (DIS), which are partly funded by the government, teach in both English and Dutch, and are aimed to either prepare students to study abroad or to enrol in the Dutch school system. A great advantage of DIS is the dynamic admission system, meaning that students can come and go throughout the year. There are about 20 of these government-funded international schools throughout the country, so chances are you'll find one in your region. They are also comparatively less expensive than private schools with an annual fee ranging between €4400 and €6600 a year. Annual fees for independent (private) international schools are significantly higher, ranging somewhere between 17,000 and 23,000 at minimum.
Find more information about Education
Dutch government website

Dutch government website

Dutch government website

Public and private international schools in the Amsterdam Area

Study in NL
Discover what it's like to live in the Netherlands