Social security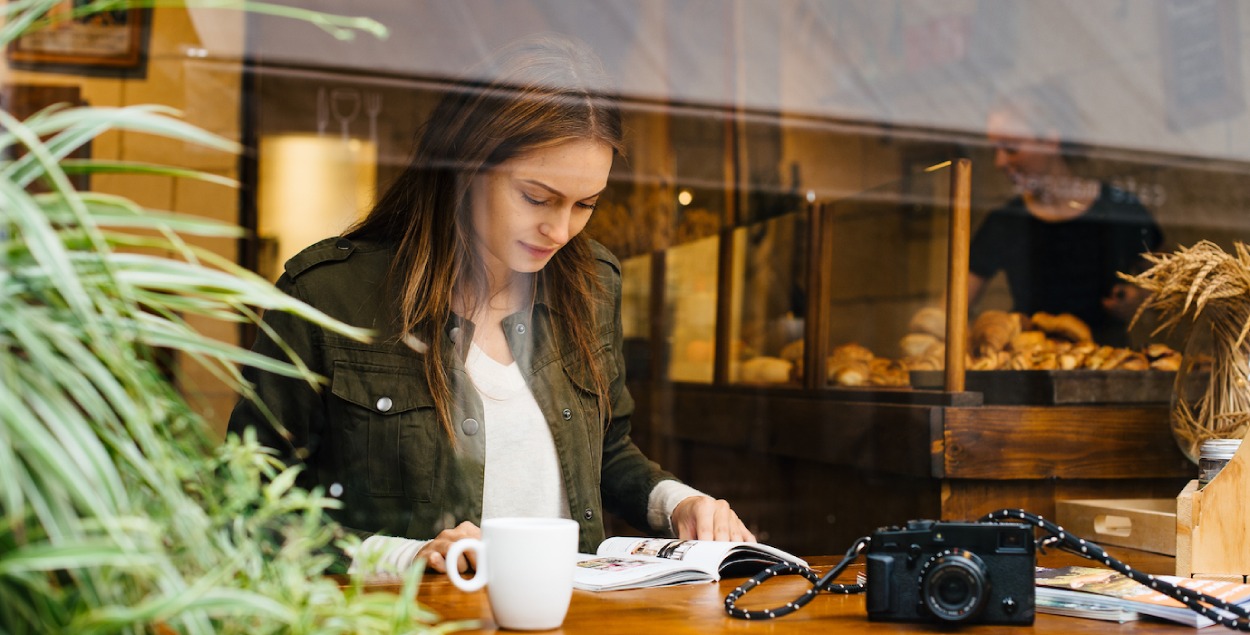 The Dutch social security system
Our social security system is characterised by two insurance types: employee insurance and national insurance. The first of which is mandatory for all employees in our country and provides benefits relating to employment. Think unemployment benefits (WW) and disability benefits (WIA).
The latter, national insurance, is compulsory for all those who work or live in our country permanently and it covers social benefits in general. The national insurance scheme provides nationwide government support with benefits such as old-age pension (AOW), child benefit (AKW), survivor benefit (AWW), and the long-term care act (WIz).
By paying into the Dutch social security system via taxes, our whole country gets to rely on government benefits whenever they might need them. For instance, you'll be covered when unemployment strikes or long-term care is required, and even in happier times, you'll be taken care of with paid maternity and paternity leave. Paying into our social security system isn't optional. The government has made this a mandatory requirement, similar to the compulsory health insurance under the Health Care Insurance Act, meaning that everybody in the Netherlands should have basic health care insurance covering standard procedures. That being said, there are several exemptions. For instance, when you only plan to work in the Netherlands for less than six months or when you've been posted to the Netherlands from another EU/EEA member state or Switzerland.
Take note that employee insurance is not collected through income tax but is paid for by employers. Who, in turn, split these fees between themselves and their employees. That means if you're self-employed, you will only pay social security contributions via the yearly income tax, but you will not benefit from employee insurance. So should you fall ill, that isn't covered by the government. Luckily, there are plenty of private alternatives available for entrepreneurs, which can easily be researched online.
We hope that has given you a general idea of how our social security system works. Want to know the nitty-gritty details? Check out the Dutch government website and simply search for the topic of choice. Buckets of information await!
Discover what it's like to live in the Netherlands