Brainport Eindhoven
The city of light, and no, it's not Paris we're referring to. It's Eindhoven! The birthplace of international conglomerate Philips has transformed into a leading technology hotspot over recent years. Here, the brightest minds from all over the world join to conceptualise new ideas and technologies. With that in mind, it's no wonder Eindhoven has been named the smartest municipality in the world.
Quickly go to
Eindhoven's innovative ecosystem

Facts and figures

Work in Brainport Eindhoven

Food technology

Life sciences and health

Work-life balance

Company stories

Interested in Brainport Eindhoven?

More about NL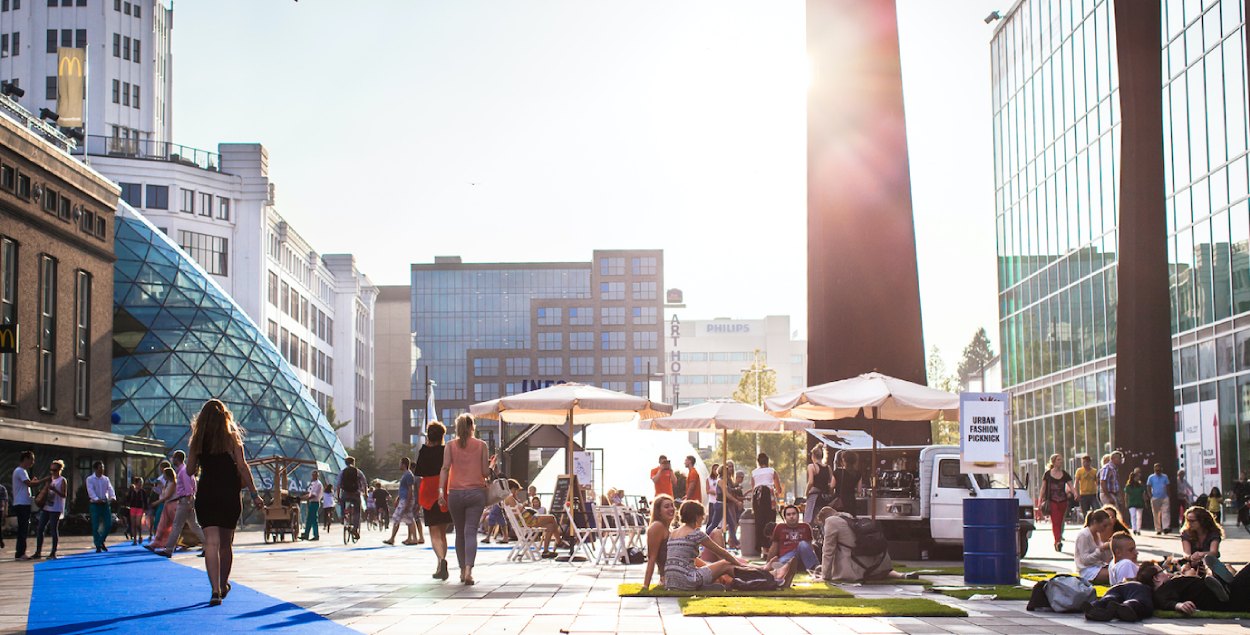 Eindhoven's innovative ecosystem
Brainport Eindhoven is an innovative ecosystem located in the Southern part of our country, comprised of over 5000 tech- and IT companies working (jointly and individually) on the development of groundbreaking technologies that make our futures better, safer, and cleaner. These companies come in all shapes and sizes, ranging from small innovative start-ups to some of the world's most renowned companies, such as Philips, ASML, Signify, Thermo Fisher Scientific , NXP, and DAF. In their efforts to create a future-proof society, they highly value the importance of collaboration. Sharing knowledge, connecting ideas, and cleverly utilizing field labs and innovation hubs between companies, knowledge institutes and governments aids the creation of an open platform for the realization of cutting edge technologies.
72,868 tech & IT professionals work in Brainport Eindhoven
2% of all patents worldwide originate from Brainport Eindhoven
Brainport's total surface: 540 square miles
150+ nationalities live and work together in Brainport Eindhoven
90% of the population speaks English
Work in Brainport Eindhoven
The region's main focus is the development of key technologies, such as Micro and Nano Electronics, Artificial Intelligence, Integrated Photonics, Digital Technologies and Advanced Manufacturing. A challenging venture that requires the talents of many skilled workers. Which is why they're always on the lookout for talents in the fields of Data Science and Artificial Intelligence, Human-technology Interaction, Predictive Analyses, Machine Learning, and Mechatronics, amongst many others. Sounds like you? Take a look at the many career and job opportunities available and see if your next challenge lies here.
Companies at Brainport Eindhoven have an appetite for developing inspiring tech innovations. Luckily for us all, they're using this to develop exciting technologies for the food and agricultural industries. That means working to improve how we source, obtain, and maintain our food supplies. The food sector in Brainport is strong in its ability to push the bar on technologies such as robotics, artificial intelligence, sensor and vision technology, and smart lighting. All of these help to make food production and its processes more efficient and less wasteful. A benefit for us all!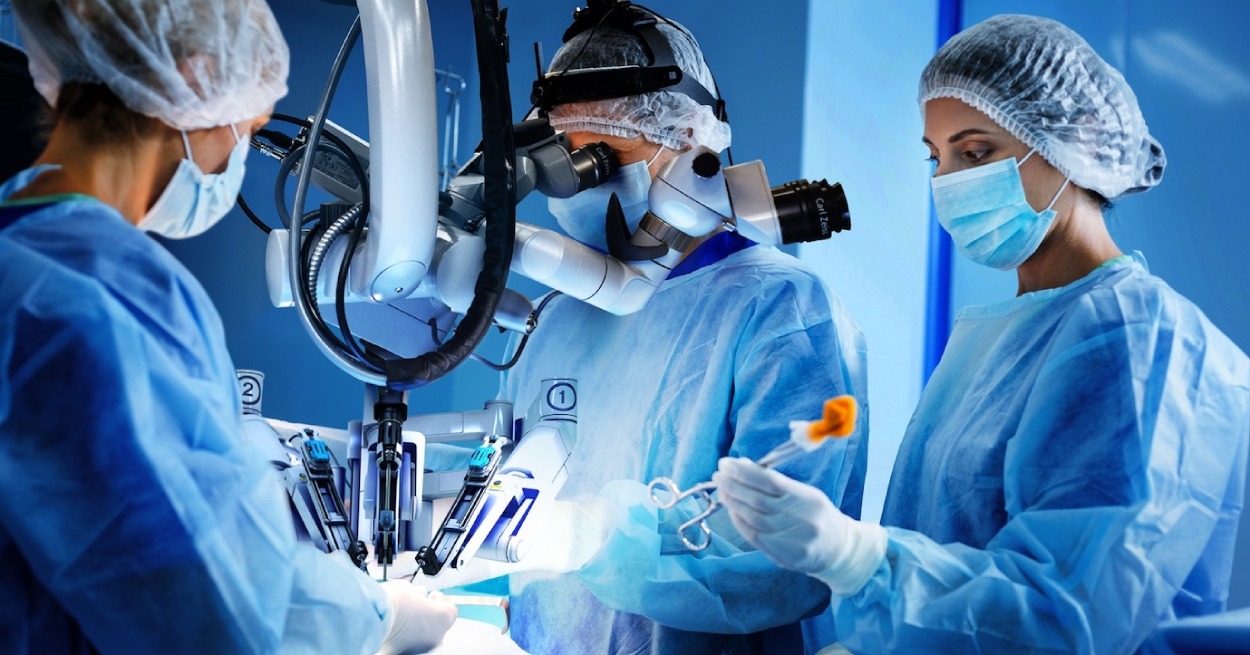 Modern medicine is magic. Or, at least, as close as we'll get to witnessing it in action. At Brainport Eindhoven, numerous medtech companies are making exciting steps forward in new health technology. These innovations are supported by collaborations with medical organisations, regional hospitals, healthcare professionals, and many more. Developments in robotics, for example, are being used to trace illnesses, assist in diagnosis, and support staff shortages, to name just a few. This MedTech cluster is built on a strong foundation with a basis from industry-leader, Philips.
All those jobs and achievements are pretty great, but how about your free time? When moving to Eindhoven, here's what to expect: Eindhoven ranks amongst the top 5 largest municipalities of the Netherlands and is, as mentioned before, located in the Southern part of our country. The city has many industrial roots, which can still be found in the architecture throughout the city today. People that live there are commonly known to be easy-going and fun to be around, or in Dutch 'gezellig'. We promise you that once you find your roots here, you won't ever want to leave. However, should you do decide to hop home for the weekend or a special occasion, you can jump right into the aeroplane at the regional airport (the second largest airport we have in the Netherlands).
Company stories
Complex high-tech products and production systems

Health technology company focused on improving people's health and enabling better outcomes across the health continuum

Provides chipmakers with everything they need —hardware, software, and services
Interested in Brainport Eindhoven?
Join Europe's most innovative technology region

Tech and IT jobs in Eindhoven

Overview of all relevant sectors

International guide