Bringing a partner or family member
The Netherlands is well-equipped to help internationals to move here accompanied by their partners or families. Dutch employers and their HR teams will assist with or advise on the necessary immigration procedures. You can also find comprehensive information that applies to your specific circumstances on the Dutch Immigration and Naturalisation Service (IND) website.
Quickly go to
Submitting family applications

Additional requirements

Duration and rights

Your partner's employment

Part-time jobs

Spouse support programmes

Relevant websites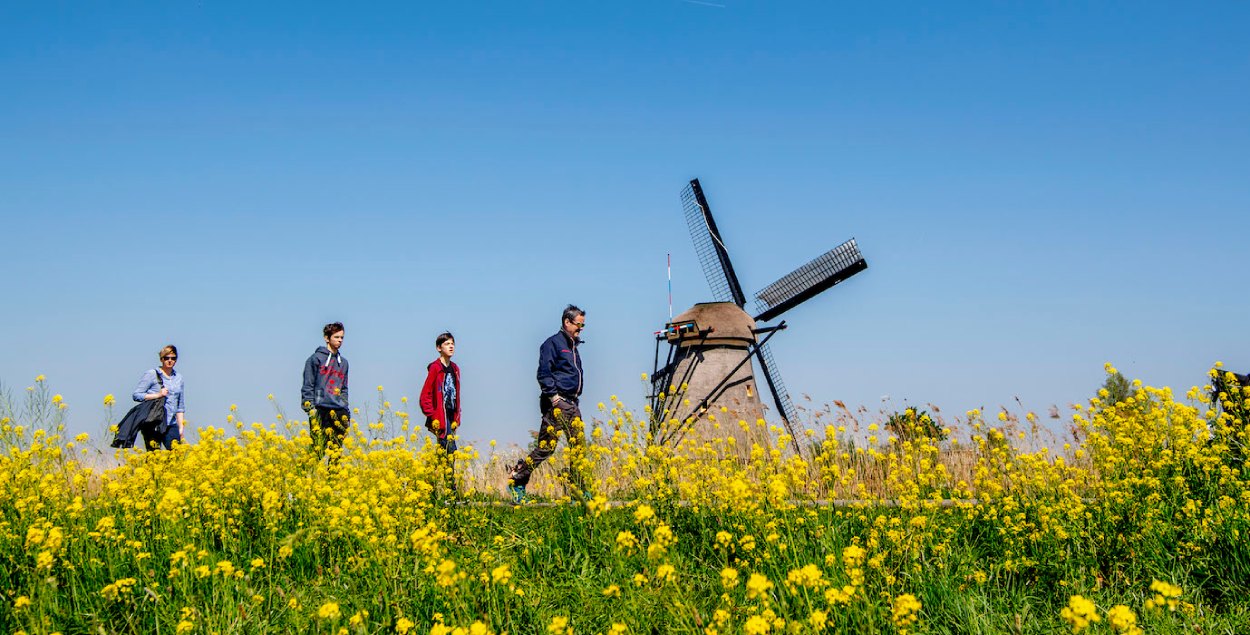 Submitting family applications
Some families arrive in the Netherlands at the same time, others prefer to reunite at a later date. Be aware that processes vary for different permits. For example, internationals working as highly skilled migrants or researchers can submit applications for partners or family members to join them in the Netherlands at the same time that they apply, or at a later stage. However, labour migrants applying for the (provisional) residence permit must submit an application for accompanying family members at the time of applying. Of course, even if applications were submitted at the same time, it does not mean that all family members must arrive in the Netherlands at the same time.
Internationals should check whether additional requirements for their accompanying family members apply. These can include:
Sufficient financial means
The ability to demonstrate the financial means to take care of family members in the Netherlands.
Evidence of relationship
This could include a marriage certificate or documents which prove that unmarried partners are not married to anybody else. These certificates may not be older than six months and must be correctly legalised.
Regarding children
Birth certificates of each child that will be with you in the Netherlands. Any documents must be correctly legalised.
Additional information on immigration procedures can be found at the website of Euraxess Netherlands.
Your partner's employment
Accompanying partners generally have the same access rights to the Dutch labour market as the primary applicant. In recent years, Dutch employers have put a particular focus on helping their international employees' families and spouses to feel at home in the Netherlands as part of an inclusive company culture. Dual career services (services that assist partners of researchers with finding a job) are becoming more established in most Dutch universities and research institutions. Companies, and the expat centres they work with, are increasingly offering support programmes too. Ask your HR department about the services on offer.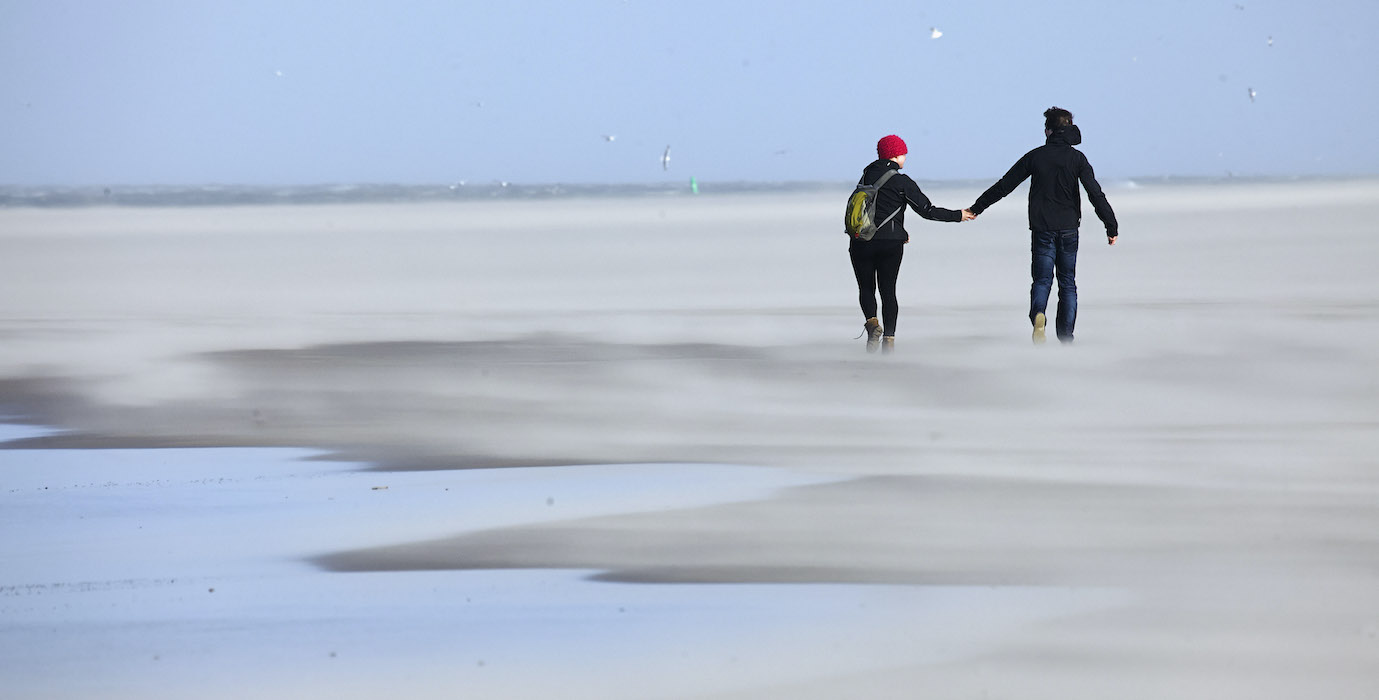 In the Netherlands, a high percentage of people work part-time. Many Dutch parents choose to combine childcare and work by reducing their working hours. Employers are generally quite open to discussing this.
Spouse support programmes
Various programmes throughout the Netherlands have been designed to help accompanying partners to enter the Dutch job market. These often include personalised career advice, training programmes to develop additional skills, interviewing techniques and tips for tailoring resumes to meet the requirements of Dutch recruiters. Sometimes they even include introductions to hiring managers when suitable vacancies become available and guidance throughout the hiring process.
Relevant websites
Expat spouses initiatives

Expat center Zeeland

Nonprofit governmental agency

European Commission

Every Mother Knows