Leiden
Leiden is a cosy, vibrant city which will quickly feel like home. There is plenty to explore, from hidden courtyards to independent boutiques and award-winning national museums. Then there's the 28km of canals that can be enjoyed by boat, or from one of the many water-side restaurants. With Leiden University, the Leiden University Medical Center, Leiden Bio Science Park (Life Sciences and Health) and many international businesses based here, it's no surprise that the Leiden region is popular with internationals, who make up 12% of the city's population!
Quickly go to
Leiden, City of Discoveries

International and Connected

European City of Science 2022

Interested in Leiden?

More about NL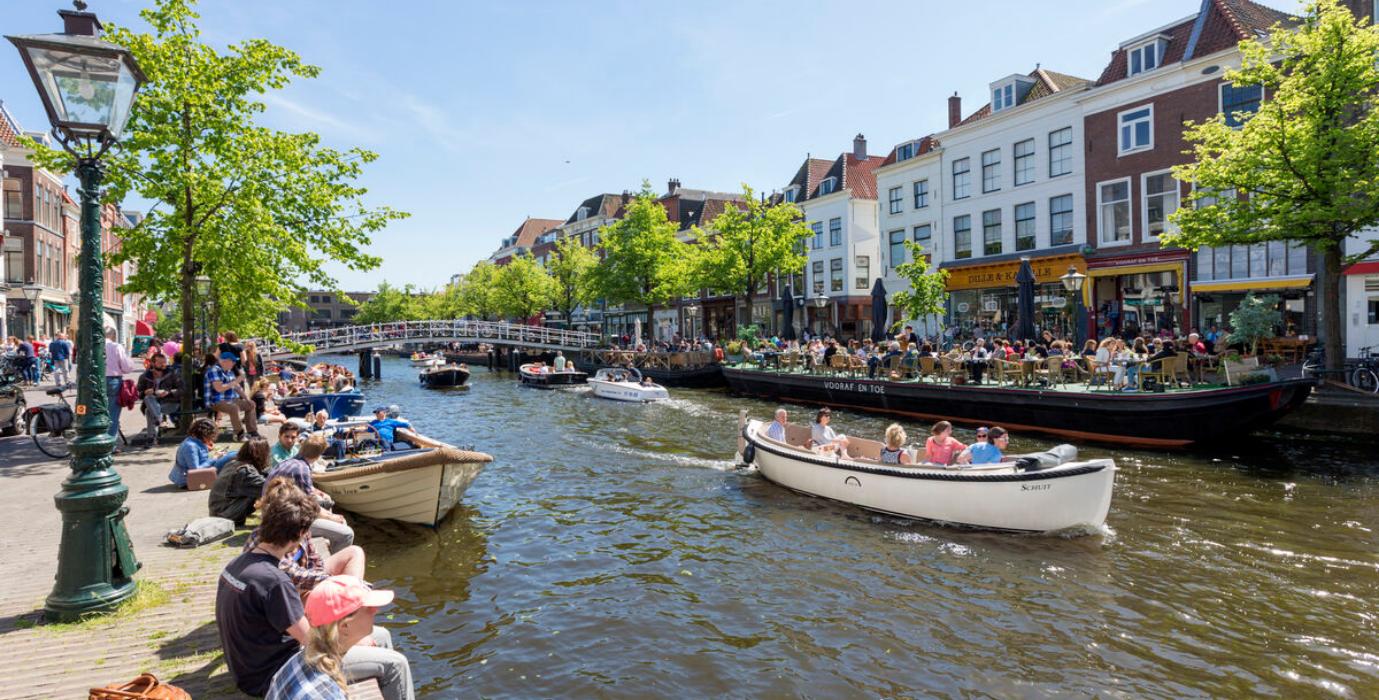 Leiden, City of Discoveries
Strolling through the historic streets of Leiden, you can imagine yourself back in the 17th century. It has been home to the famous painter Rembrandt, the American Pilgrims, Dutch royalty and many great scientists (including 16 Nobel prize winners). That is why it's known as the "City of Science". Want to escape the city life? The beach towns of Noordwijk and Katwijk, as well as the flower fields and classic Dutch polder landscape, are all within biking distance. And there's no better way to spend a summer day than renting a boat and touring the city's canals or nearby lakes.
International and Connected
While many internationals choose to live in Leiden, the surrounding municipalities of Leiderdorp, Oegstgeest, Voorschoten and Zoeterwoude are also very popular with expats. There are several international schools nearby to cater to these families, as well as many international social groups. Leiden International Centre offers free information and support to all internationals living in the area.
In the city itself, biking is an easy and safe way to travel. Want to go further afield? Whether for day trips or a regular commute, travelling to and from Leiden is simple. Leiden Centraal station has frequent connections to Amsterdam (35 minutes), The Hague (15 minutes) and Rotterdam (33 minutes), and Amsterdam Schiphol airport is only 15 minutes away.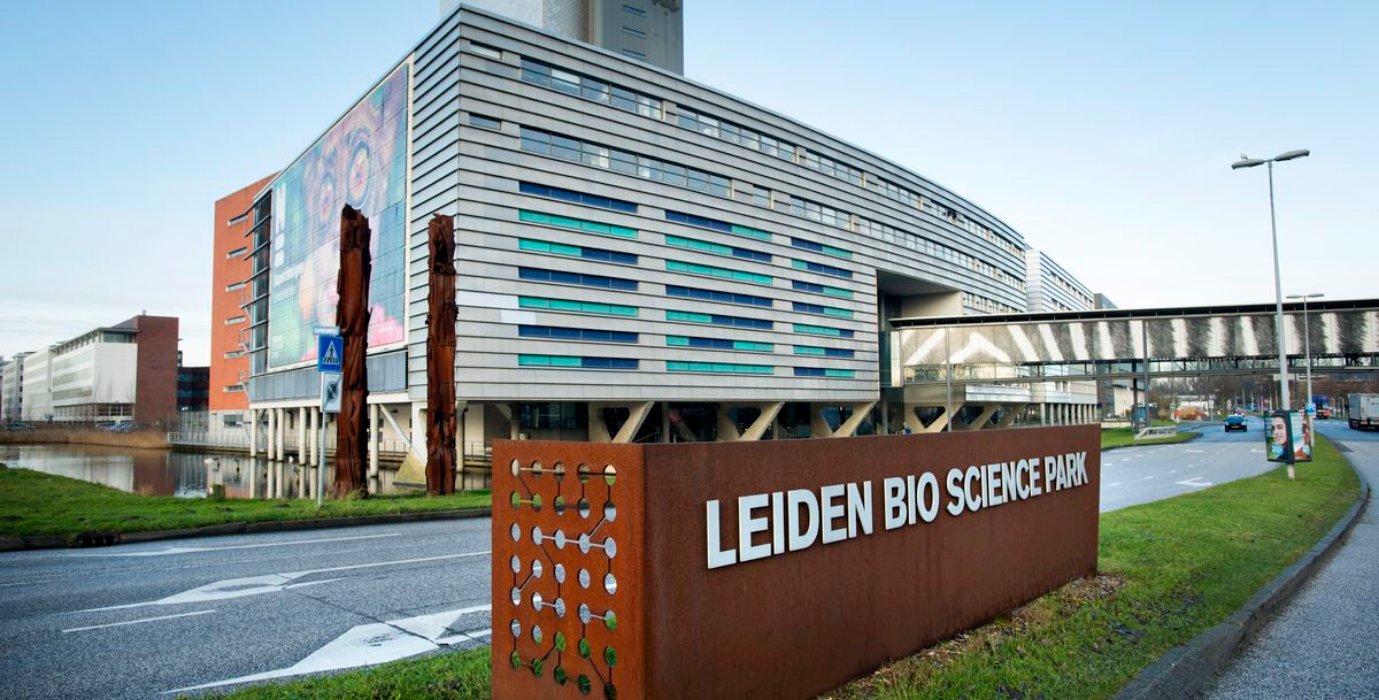 European City of Science 2022
Since the first university in the Netherlands was founded here in 1575, Leiden has been a city where innovation and scientific exploration have flourished. Over the centuries it has attracted the world's greatest thinkers, including René Descartes, Herman Boerhaave, Hendrik Lorentz and Albert Einstein. Leiden's reputation for innovation and excellence continues to this day, with Leiden Bio Science Park (the largest life sciences cluster in the Netherlands), Leiden University Medical Centre and European Space Agency (ESTEC) all based in the region. In recognition of the city's contribution to science, Leiden was awarded the title of European City of Science in 2022. As well as hosting the EuroScience Open Forum (ESOF) conference, there was a 365-day programme of activities, showcasing the city's links to science and connecting society to science.
Interested in Leiden?
First registration appointments, information, free events and provides a network for internationals.

Discover everything there is to see and do in the region.

The Leiden Bio Science Park is one of the largest and most successful in Europe – and it's still growing.

Invest & innovate in greater South Holland