My experience with the Dutch visa schemes
Tim Zhang is an international mobility specialist currently working for Bol.com. Having experienced life in both China and the US, he has a broad international background and is convinced that it's possible for highly skilled migrants to find a job in the Netherlands after making the move. Speaking to both local & foreign people allowed Tim to understand that the Netherlands offered exactly what he was looking for - and this is precisely why he decided to relocate from the US.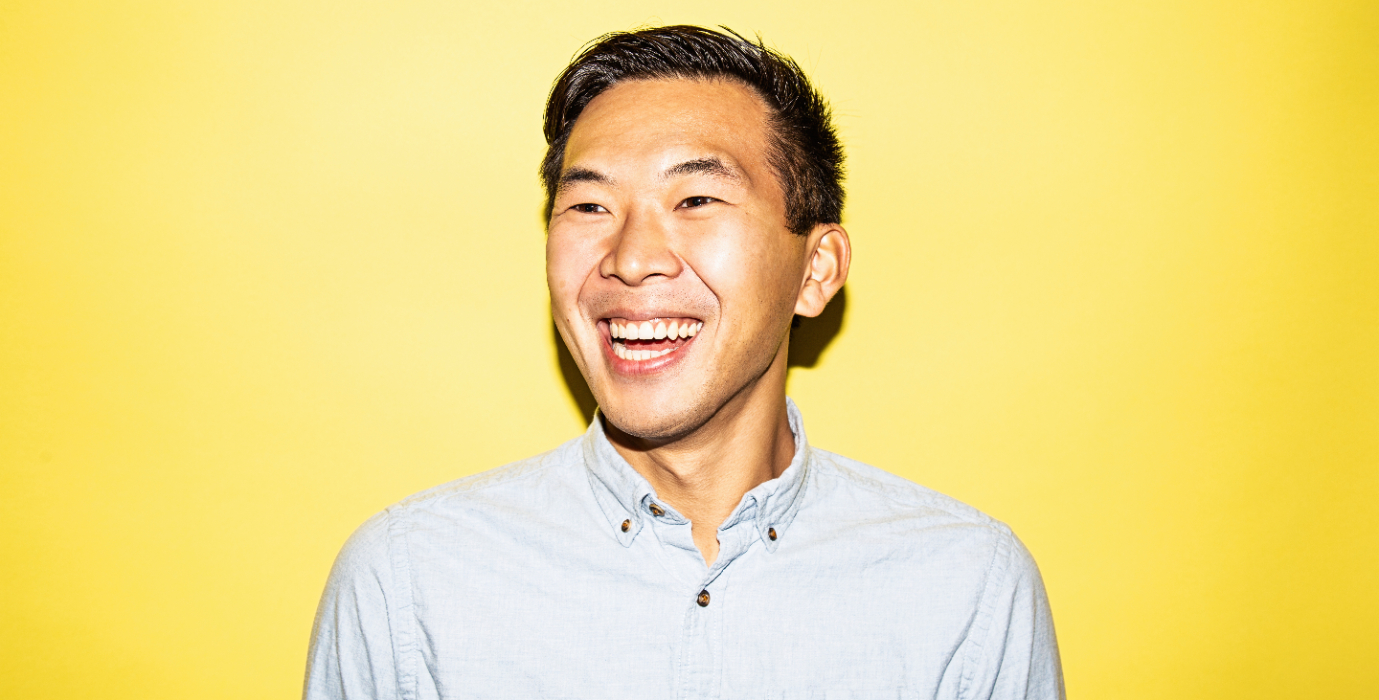 How did you find out about career opportunities in the Netherlands?
When I just moved to the Netherlands, I first moved here with an orientation year visa. I had some work experience in the US working in Higher Education, so I started looking for a job at the university, but I could not find something really in my area of expertise, or maybe the university structure was just too different from the US.

After a couple of months, I thought why not start my own business? Almost 20% of the Dutch population is self-employed, so I started to explore this idea. I wanted to help highly educated people from the US move to the Netherlands through the orientation year, just like myself, so I started my own freelance company. After my orientation year visa expired, I applied for a startup visa guided by a Dutch facilitator, and then a self-employment visa. Later, once you have some experience here and built a network, some Dutch employers will need your help, so I decided to join Bol.com as an international mobility specialist. In the Netherlands, there are different kinds of opportunities, so you don't need to look for employers right away. You can also start your own business, for example.
How did you find information about the available residence permits in the Netherlands?
First I went through the IND website. There's a lot of information there, and it makes things very clear, and transparent. Another way is through friends. I met a lot of Dutchies while backpacking and I stayed connected with them and asked them questions. I do think immigration information is easier to understand through IND, but regarding registration with a city hall, getting a BSN number, and finding an apartment you can use to register, I think that's all more complicated. That's why I'm glad I had my friends to help me during this process.
If someone from your country decided to move to the Netherlands, what would you recommend to them before they move abroad?

I think before you move here, the one thing that seems very important to me is, if you do have an opportunity, you should first visit the Netherlands before you move so that you can begin understanding the culture, the city and the people around you. This will give you firsthand experience, which is very important. Of course, not everyone is able to do this. If that's the case, then I think the most important thing you can do is use your network. Find people from your country living here, and set up an informational interview to ask about their experiences to help set your expectations. You want to connect with as many people as possible.
Tim Zhang's experience proves that there is no one path to doing things the right way, especially not in the Netherlands. The country offers foreigners a wide range of opportunities, from freelance work & starting your own company to working in one of many local and international firms. And most importantly, he suggests that moving to the Netherlands without a job is possible if you have the right skill set. Try and keep an open mind to alternative routes that aren't exactly in line with your initial plan, and opportunities will pop up.
Are you interested in relocating? Tim's main advice is to gather as much information as possible before making your decision: visit the country and talk to people from different backgrounds.
Explore your options in the Netherlands
Learn more about living in Amsterdam region and what the Logistics sector in the Netherlands is like.