A snapshot of life in the Netherlands
Get a quick glimpse of education, health, housing and other aspects of daily life in the Netherlands. Find out why so many international residents feel at home in the lowlands, and where to find more information. With a high standard of education, exceptional proficiency in English and social policies designed around inclusivity and fairness, the Netherlands often comes out on top as an ideal country for international residents to live in.
Quickly go to
Education

Childcare

Learning Dutch

Healthcare

Housing

Dutch culture & daily life

Discover more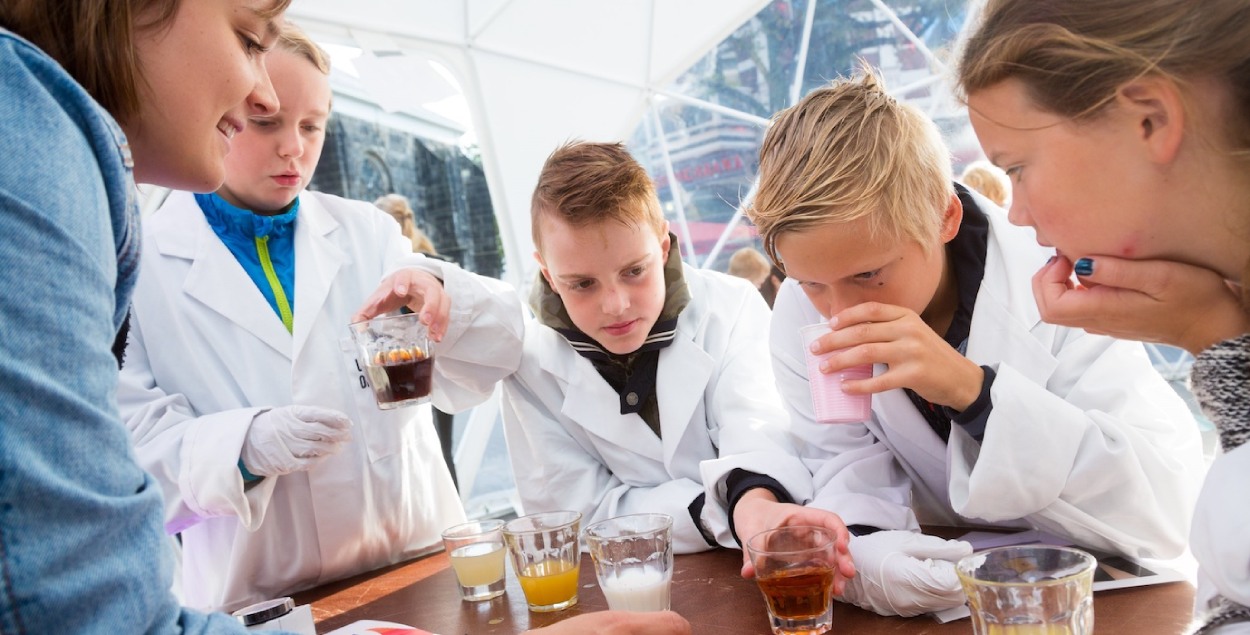 Schooling in the Netherlands is considered to be exemplary. Primary and schools as well as universities rank highly in international rankings and there is much variety to choose from in terms of teaching styles and specialisations. For students who don't speak Dutch, there are highly regarded international schools as well as bilingual options. Dutch-speaking schools also offer special programmes that provide language assistance.
For younger children, the Netherlands also offers plenty of options to receive quality care. Daycare centres are popular for children aged six weeks to four years, while childminders who care for children in their own homes are similarly certified. Playgroups and afterschool care are readily available, too. A large proportion of childcare professionals speak English and other languages, and there are organisations oriented towards international families. Note that waitlists are in place for some schools and daycare centres. It's advisable to register as early as possible.
English proficiency in the Netherlands is among the highest in the world. Newcomers will even find a surprising number of services available in English – online banking, health insurance applications and more. However, learning Dutch is a proven way to become better integrated with society and make social connections. Countless language schools can help. Choose from virtual or in-person classrooms, group lessons or one-on-one practice sessions with other learners and self-paced online courses. Some municipalities even offer lessons free of charge.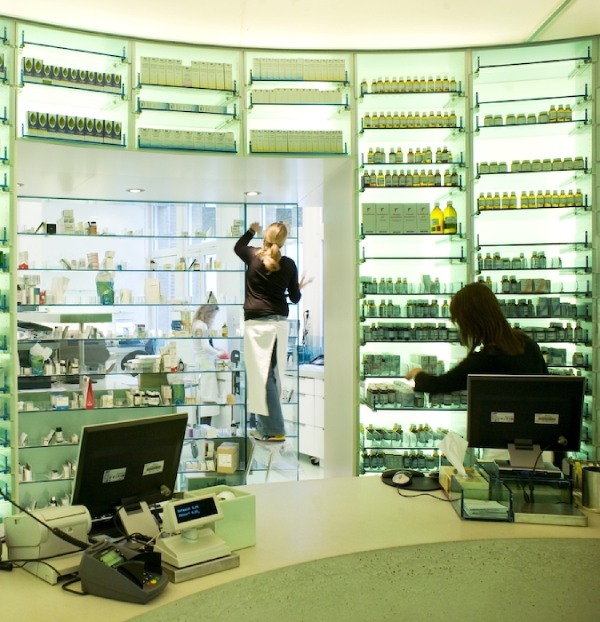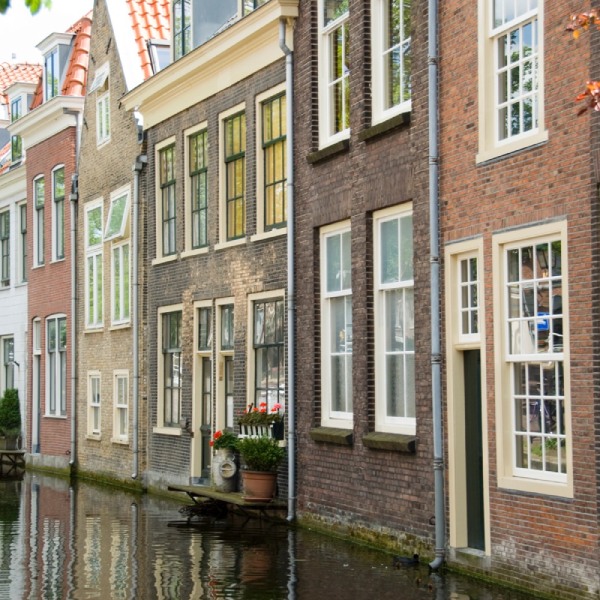 Healthcare in the Netherlands has been established to offer everyone equal access to treatment. Everyone has health insurance (costing approximately €100-€120 per month for a basic package) and insurers are required to accept everyone regardless of their state of health. Patient care has an excellent reputation, with the Netherlands quick to introduce cutting-edge treatments. And again, doctors, dentists and other specialists generally speak English.
Where you're going to live is an important part of your relocation. All types of housing are available, from inner-city apartments – often equipped with typically Dutch big windows and high ceilings – to quaint farmhouses in small villages. Most internationals choose to rent a property at first, and there are many regulatory protections for tenants. When it comes to buying a home, many mortgage advisors specialise in assisting international clients. There are also benefits such as tax deductions available to homeowners.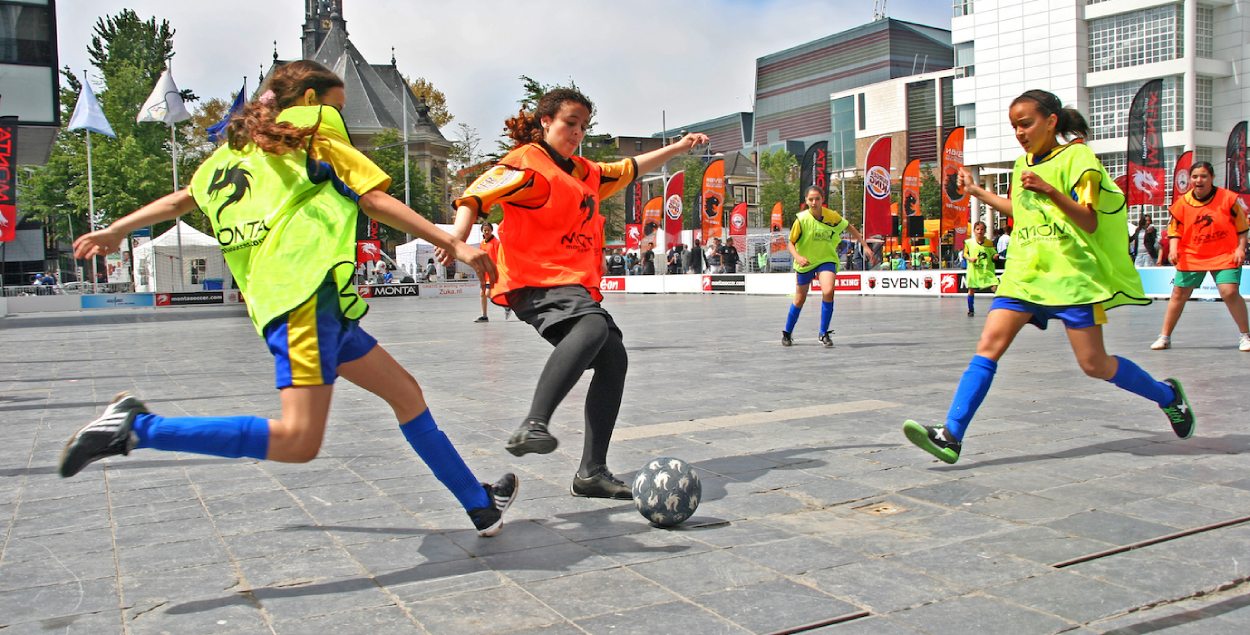 Dutch culture & daily life
Much of Dutch culture can be traced back to the country's maritime history. Seafarers travelled the globe to source spices and valuables, making the country a booming hub of international trade. Its economy remains one of the strongest in Europe, and an internationally oriented perspective persists. It's an inclusive culture based around equal opportunity, and its gender equality, LGBTQ rights and comprehensive social security make it a top choice for internationals. Despite the high rainfall (you'll get used to using apps that alert you to the next shower!), the Dutch enjoy an active outdoor lifestyle. Expect to cycle as your primary mode of transport, socialise in parks and make the most of the untouched landscapes.
Inspired to learn more about living in the Netherlands?